Tesla Earnings: Should We Be Concerned?
Is the Writing on the Wall for Tesla?
---
Tesla Reports Revenue Miss in the Third Quarter
It looks like the inevitable is finally happening: the global macro environment is getting to be too much to overcome, even for companies like Tesla (NASDAQ: TSLA). Even if you managed to take positives out of the company's latest earnings call, and there certainly were some, we haven't seen Tesla this vulnerable for some time now. The stock is trading at 52-week low prices, and shareholders seem to be getting impatient with CEO Elon Musk's pursuit of Twitter (NYSE: TWTR). Is it time to be concerned as an investor?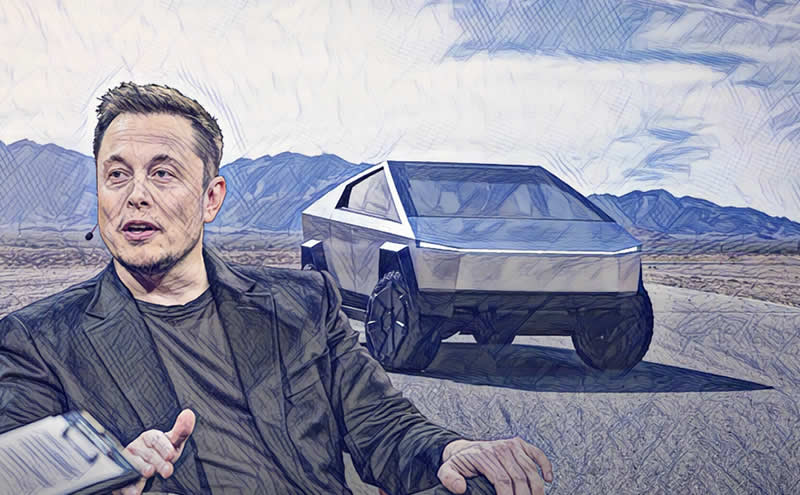 Obviously, Musk wanted to make everything seem positive, and truth be told, the revenue miss was a slight one. Tesla reported $21.45 billion compared to expectations of $21.96 billion while beating on earnings of $1.05 per share compared to expectations of $0.99 per share. The modest miss was enough to send the stock lower by nearly 7% the following day. Musk continued to preach that Tesla is on track to hit 50% production growth next year although deliveries might come in lower than that number. Demand remains high and despite what Musk believes is a looming recession, he is confident that every vehicle produced will be sold in the near future.
Is the Writing on the Wall for Tesla?
What isn't mentioned, for obvious reasons, is the emergence of Tesla's competitors this year. Chinese EV makers like BYD and Nio (NYSE: NIO) continue to carve into Tesla's market share in China. Nio just officially launched in Germany, the Netherlands, Denmark, and Sweden, while BYD is also expanding in markets worldwide. In Europe, Volkswagen and Mercedes-Benz are also challenging Tesla, while automotive giants like Toyota are also rapidly moving towards full electrification. Sure, there is an entire world out there that will likely be moving toward electric vehicles, but these companies are looking to make Tesla's slice of the pie that much smaller.
Tesla will be looking to a new era in 2023 where consumers are hopeful that the long-awaited Cyber Truck and the Tesla Semi can help boost sales. Some analysts on Wall Street aren't so convinced. Long-time Tesla bears at Bernstein released a note to clients that Tesla's earnings call didn't sit well with them. The firm still holds an Underperform rating for Tesla and a price target of $150.00.
Tesla Stock Outlook 2022
So what should we do with Tesla's stock? There were enough things to be encouraged about from the call, but I'm focusing on the continued demand for vehicles. The global economy is seeing a dip in consumer demand right now, as major economies continue to battle inflation and rising energy costs. There is an element of 'this too shall pass' for Tesla's stock weakness, although whether it returns to levels as strong as it was before remains to be seen. I believe investors are waiting on the fallout from the Twitter acquisition, and want to be re-assured that the company can get back on track over the next couple of quarters, You can dollar-cost average right now, but another weak quarter of deliveries could send the stock to new lows in early 2023. The future is likely still bright, but the worst might not yet be over right now for Tesla's stock.