Tesla Earnings: Is the Stock Still a Buy?
I remain bullish on Tesla and so does the market.
---
Tesla Crushes Earnings
Another quarter, another convincing earnings beat by the electric vehicle leader, Tesla (NASDAQ:TSLA). The first quarter saw the company report record revenues and deliveries once again, bringing in $18.8 billion in total revenues compared to estimates of $17.9 billion. Earnings were also top notch as the company made $3.22 per share versus expectations of $2.27. Shares of TSLA were up nearly 7% in after hours trading following the report.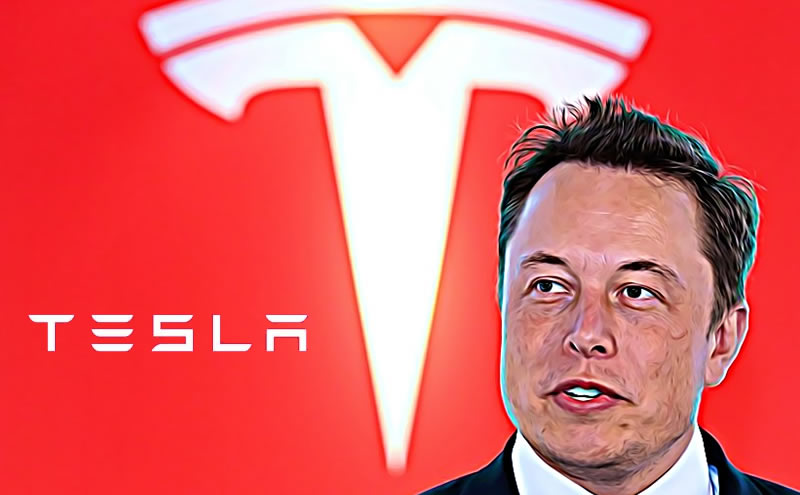 CEO Elon Musk has been in the headlines recently after proposing a fairly hostile takeover of social media platform, Twitter (NYSE:TWTR). The enigmatic leader offered $43 billion to the company to take the platform private, but so far Twitter's board has declined his offer. Tesla's stock saw some volatility leading up to earnings, but the report firmly cemented the company's growth story and kept its roadmap in check.
The Second Quarter Headwinds
Analysts and shareholders are already looking three months out to the next earnings report from Tesla. The potential impacts of the Shanghai GigaFactory closure due to China's Zero Covid policy will certainly have an effect on production numbers. While this impact should be baked into the earnings, investors have not looked kindly on businesses with major operation hubs in the unpredictable Chinese market. Considering the Chinese government has already stated that it would be implementing the Zero Covid policy for the rest of the year if there are any more outbreaks, there is a sense of uncertainty surrounding the operations of Tesla and other domestic EV makers like Nio (NYSE:NIO).
Musk has already pointed to the ongoing supply chain issues and has recently been vocal about getting more involved in the lithium mining industry. To combat the rising costs of materials, Tesla raised its prices yet again in China and the US. Pricing power is certainly a luxury that Tesla has over other companies, but there comes a point where it will price out customers in lower socioeconomic markets. Rising prices can help offset falling margins, but eventually, there will be an inflection point where Tesla might just have to eat some of the costs.
Tesla Stock Outlook 2022
I remain bullish on Tesla and so does the market. Ark Invest recently provided a bullish price target range of $2,900 to $5,800 by 2026 for the stock, with a median price target of $4,600 per share. This is on a split-adjusted basis so it is using current pricing levels. Tesla remained mum on its next proposed stock split but there will no doubt be another bullish move once it is announced.
So is Tesla a buy at these levels? As bullish as Cathie Wood is on the stock she sold 65,000 shares on Wednesday to take advantage of the surge. This could be a defensive move against what may be a disappointing second quarter. I'm always on the lookout for a good price to buy Tesla at, but this time, I might wait to see how the headwinds affect the second quarter figures before scooping up any shares.