Should You Buy Tesla for the Stock Split?
We have to keep in mind that the first stock split was in the midst of one of the strongest bull runs in recent memory.
---
Tesla Announces 3 for 1 Stock Split
In the same week that Amazon ($142.69|3.53%) completed its 20 for 1 stock split, Tesla ($883.07|3.89%) announced a 3 for 1 split of its own. If this sounds familiar, it's because Tesla had another stock split just two years ago in August of 2020. That split led to a tremendous run for Tesla which culminated in the stock hitting a $1 trillion market cap in late 2021.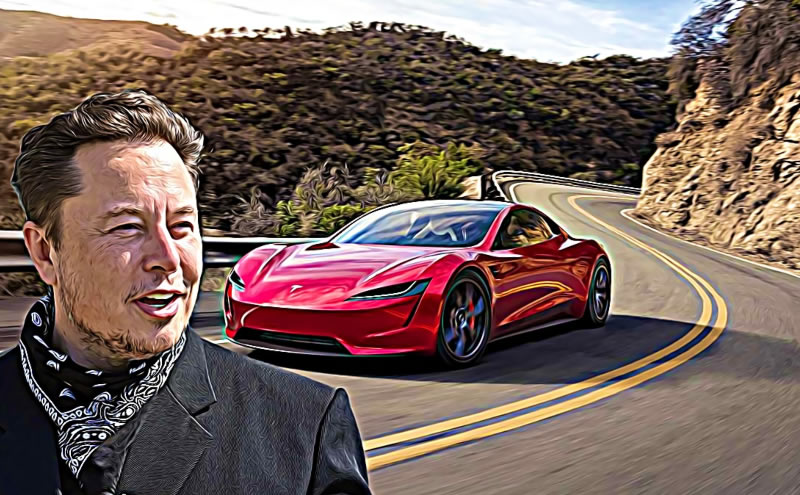 Things have been a bit different in 2022. We have to keep in mind that the first stock split was in the midst of one of the strongest bull runs in recent memory. This stock split will likely take place in a bear market with a looming recession and the highest inflation rates we've seen in 40 years. Shares of TSLA have lost 42% so far this year and have seen recent weakness since CEO Elon Musk announced his attempted acquisition of Twitter (NYSE:TWTR).
Some might call Tesla's stock split a distraction from the markets, the economy, and from Musk's antics. It could be the CEO trying to light a fire under Tesla's stock. But just because it worked last time, it doesn't mean it will this time. There are reasons to be skeptical of Tesla's upcoming split.
Tesla Faces Continued Headwinds
It's been unavoidable for automakers around the world this year. Rising supply costs have forced Tesla to raise the prices of its vehicles to sustain its current gross margins. Other companies like Nio ($20.05|4.59%) and XPeng (NYSE:XPEV) have followed suit in China. Which leads us to our next headwind: a growing reliance on China.
Over 50% of electric vehicles sold in 2021 were sold in China. It is by far the largest EV market in the world, and Tesla knows it. But China is full of domestic competition that is being aided by the local governments. Tesla's Shanghai GigaFactory was forced closed during the recent lockdowns in the city due to an outbreak of COVID-19. Just as the city opened back up this week, another lockdown order has been made forcing millions of residents back indoors.
The lockdowns and closures are difficult to predict and given how large of a market China is, the Shanghai GigaFactory is crucial to Tesla's success. Increased competition is coming for Tesla from legacy automakers like Ford (NYSE:F) and General Motors (NYSE:GM), as well as startups like RIvian (NASDAQ:RIVN).
Is Tesla Stock a Buy?
Normally I'd say yes! But of the recent stock split announcements, none have really moved the needle for the stock price. Amazon continued to drop lower, as did Alphabet ($119.7|2.63%) and Shopify ($40.61|10.50%). It's not a market environment where something like a stock split will garner investor excitement. If you want to buy Tesla for the stock split I recommend waiting. There could be an initial surge but that should fizzle out as the market continues to trade sideways. My guess is the stock will rise, then retrace back down before the stock split even happens. I'm still a Tesla bull, but I wouldn't go overboard trying to buy the stock just for the split.