Musk Stays on as CEO: What This Means for Tesla (TSLA)
Tesla is still on track to be the long-term growth stock that many anticipated a few years ago.
---
Tesla (TSLA) Rises 7% After Musk Stays On as CEO
Earlier this week during Tesla's (NASDAQ: TSLA) annual shareholder meeting, Elon Musk stated that he would be staying on as CEO of the company. The news was music to the ears of shareholders who have been fearing the day Musk steps down from the helm of the world's largest EV maker. Part of the reason rumours were circulating was that he had hired a CEO to replace him at Twitter. While some thought this might free up more time for Musk, the Wall Street Journal released a report that Musk himself would be stepping down at Tesla as well.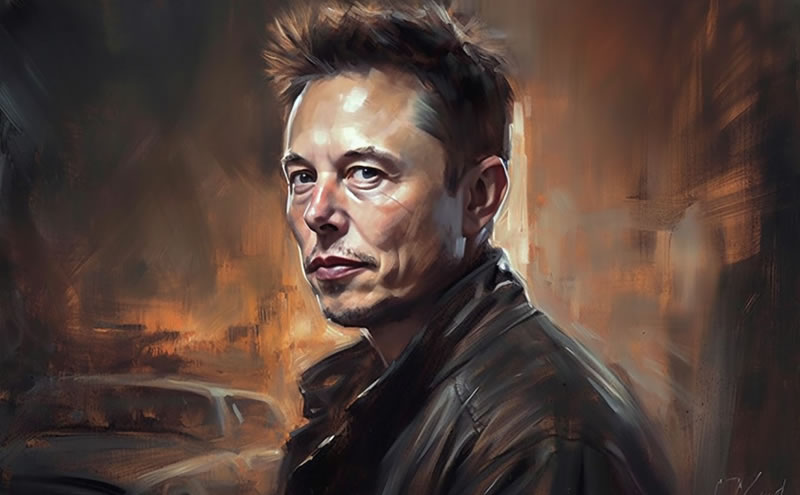 The announcement received an audible cheer from those in attendance and Musk created even more buzz when he mentioned the key phrase of 2023: AI. Yes, Musk said that Tesla will be a major player in the AI industry moving forward. He referenced the Tesla Bots which were featured in a video about Tesla's future products. Many with inside knowledge believe that the Bots will be available sooner than we might think.
Also included in that video package were the silhouettes of two new vehicle models. Musk reiterated that Cybertruck production would begin later this year and the Tesla Roadster will likely go into production in 2024. He also claimed that the Model Y will be the number-one-selling car in the world this year.
Musk is Staying with Tesla: Now What?
Given that Tesla's stock rose by more than 7% following the meeting, it is clear that Tesla's path forward this year is a favourable one in the eyes of shareholders. Musk predicted that the next 12 months would be rough for the global economy, but that things should be back to normal after that. He hinted that long-term investors in Tesla will be rewarded when the economy is healed.
So I ask you again: is Tesla stock a buy now? With a forward-looking PE ratio of 42 and a price-to-sales ratio of just over 6, Tesla's stock is trading at some of its lowest levels in a long time. Its dominance in the global EV sector is not understated and the emergence of its energy segment continues to impress. Musk also mentioned that the Tesla Bot, Optimus, should be the greatest driver of value for the company in the future.
It seems like Tesla's stock might have turned a corner here. After a significant fall from last winter when Musk purchased Twitter, Tesla's stock looks like it is back on an uptrend. Shares have also largely recovered from the post-earnings sell-off last month.
Aside from the new updates from the meeting, Tesla hasn't changed. There is just more certainty about its near-term future with Musk remaining in charge. As always, I think waiting for a pullback might be a good time to enter a Tesla trade. The stock could be hitting some resistance soon after gaining more than 10% over the past month. With Musk remaining in charge of the company and a new focus on AI initiatives, Tesla is still on track to be the long-term growth stock that many anticipated a few years ago.