Are Big Tech Stocks Too Expensive? 2 Of Them Are Still Cheap!
Here is a comparison of the trailing 12-month Price-to-Sales ratios of the S&P 7.
---
Are Big Tech Stocks Too Expensive?
Much has been made about the so-called S&P 7 that has led most of the market rally in 2023. The biggest most powerful tech stocks on the market have only grown stronger despite record interest rate hikes and stubborn inflation in the US economy. After another blowout quarter from companies like Alphabet (NASDAQ: GOOGL) and Meta Platforms (NASDAQ: META), are these stocks finally getting too expensive to consider buying?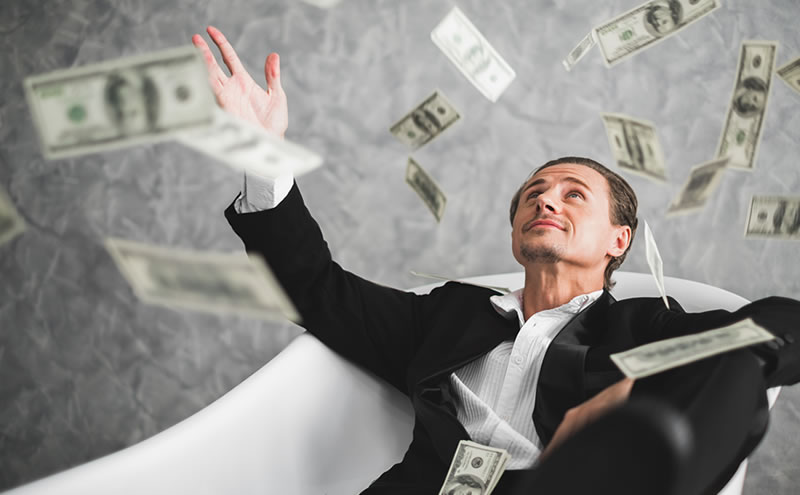 Here is a comparison of the trailing 12-month Price-to-Sales ratios of the S&P 7:
- Apple: 8.16
- Microsoft: 11.93
- Amazon: 2.58
- Alphabet: 5.91
- NVIDIA: 45.08
- Tesla: 9.85
- Meta Platforms: 7.13
As a comparison, the current S&P 500 price-to-sales ratio for the index is 2.61. What exactly does this tell us? I prefer using Price to Sales since it is a direct reflection of the valuation of the company based on its revenues. A lot of people think tech stocks are overpriced compared to value stocks. From the list above, do you think that's even true?
Aside from NVIDIA, which has had a monumental run this year, none of these stocks really seem to be that expensive in relation to how much money they make. On top of that, I can see all of these companies improving their revenue in the future. Here's another interesting comparison:
- Visa: 15.54
- Johnson & Johnson: 4.72
- Mastercard: 15.97
- Coca-Cola: 6.15
- McDonald's: 8.95
With comparable Price to Sales ratios, which group of stocks would you rather invest in over the next two decades? For me, it's the first group without any hesitation.
How Much Bigger Can They Get?
This is the trillion-dollar question: how much bigger can big tech get? If you're investing in stocks like Apple or Microsoft right now, how much do you think their market caps grow? Can Apple double in size from here and become a nearly $6 trillion company? Will AI supercharge Microsoft over the next decade and push it to a $5 trillion valuation? What about Tesla? Can it continue to grow and surpass both of those companies?
You may have a preferred metric for calculating if a stock is expensive or not. Others use Price to Earnings or Price to Free Cash Flow. By strictly looking at revenues, I don't actually think big tech stocks are really that expensive outside of NVIDIA.
So you might be wondering if I am buying at these levels. Tech has had a historical run this year. Anyone who has been investing for some time now knows that efficient markets always return back to the mean. Now, 2022 was a horrendous year for the markets and so far 2023 is really just earning all of those losses back. To answer the question, I would look at the laggards this year: Alphabet and Amazon. They have the two lowest price-to-sales ratios for a reason: their stocks have not had the same growth as their peers. Alphabet caught up a bit this week after beating expectations for the quarter. Is it Amazon's turn next week? I'll be watching!