2 First Mover Stocks Ready to Rebound
There may be no greater advantage than being a first mover, so here are a couple that are still way down off of their recent 52-week and all-time highs.
---
When we talk about the very strongest companies to own, the conversation begins with the pioneers and trailblazers of the most important industries to our world. It is why many of the FATMAAN stocks are as valuable as they are: Apple (NASDAQ:AAPL) with phones and technology, Microsoft (NASDAQ:MSFT) with enterprise software, Facebook (NASDAQ:FB) with social media, Tesla (NASDAQ:TSLA) with electric vehicles, Amazon (NASDAQ:AMZN) with eCommerce, Alphabet (NASDAQ:GOOGL) with web services and search engines, and Netflix ($190.56|2.17%) with streaming video. There may be no greater advantage than being a first mover, so here are a couple that are still way down off of their recent 52-week and all-time highs.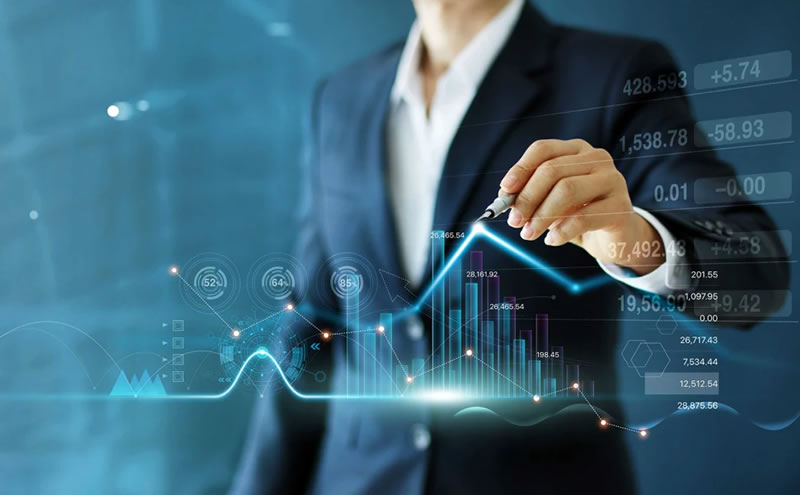 Teladoc Health ($32.85|3.53%) The stock that was once the darling of the COVID-19 pandemic, Teladoc finds itself down 40% from its all-time high price of $308.00 per share from early February. So what gives? The economy is slowly reopening and people attribute telehealth and virtual doctor visits to being in the pandemic. We know what TDOC was like during the pandemic, but we are just assuming it is going to go away after the pandemic. Early estimates are that telehealth will remain a $250 billion industry post-pandemic, with a great majority of doctor's visits not requiring an in-person assessment. Teladoc investors received a scare when Amazon announced its plans to enter the telehealth industry, but in my opinion, if Amazon is willing to enter it just further solidifies that the demand for it is here to stay. Teladoc is the first mover in an industry that is firmly in its infancy in terms of growth. Ark Invest is one of its largest investors and the firm continues to buy TDOC shares at its current depressed levels. Who knows how much longer the stock will remain at these levels?
Axon Enterprises (NASDAQ:AXON) This one may be a relatively new name to some investors out there, and you may know it better under its former name: Taser. That's right Axon is in the police weapon and equipment industry, and let me tell you it is a saturated one. In fact, it is dangerously bordering on a monopoly and Axon is by far the largest fish in the sea. With the Black Lives Matter protests and police brutality making headlines last year, Axon shares fell with the negative association. But few understand that Axon is actually a play against police shootings, with its non-lethal weapons and body cams that record all encounters with civilians. What's more, Axon has evolved into a SaaS business as well with its Evidence.com cloud-based subscription service, where digital evidence is securely stored until trial. Axon is also looking to expand internationally, with a massive total addressable market that it can reach. Every city in the world has a police force, so the sky is truly the limit for Axon. Right now, shares are trading 30% off the 52-week and all-time high that was set in early February, right around the same time of Teladoc. Buy the dip for both of these first movers!