Is Fintech Back? These 2 Stocks Are Back on my Radar
Block reported its third-quarter earnings and the company outperformed Wall Street expectations.
---
These Two Fintech Stocks Just Reported Strong Quarters
It's been a while since we have said that the fintech sector has been worth investing in. Why is this? Well, I think we can all agree that the industry overperformed during the pandemic because of our reliance on digital and touchless payments. Now that these stocks have come back down to Earth, we can kind of reset our expectations. Nobody is denying that fintech and digital payments are the future. In fact, the development of this technology is likely going to end up being one of the best things to come out of the pandemic. Considering that fintech is still the future, I like the upside for these two stocks, especially after they showed solid growth last quarter.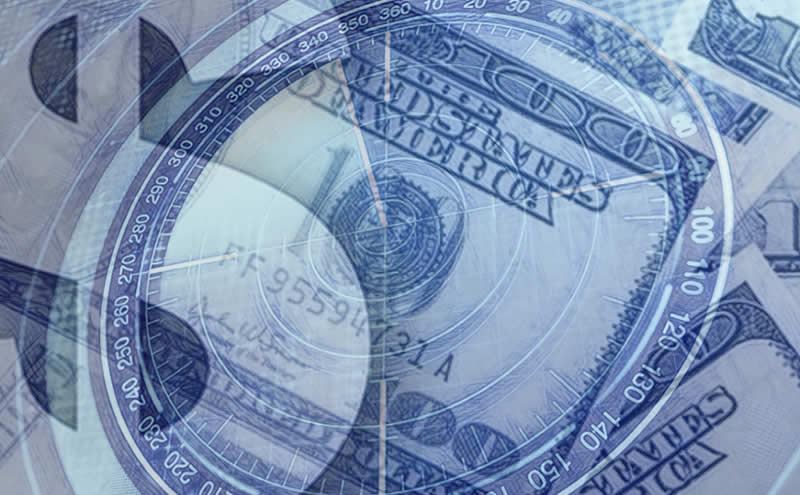 Block (NYSE: SQ)
With all the recent talk about Jack Dorsey's former company Twitter, Block has kind of fallen off of the mainstream radar. Well on Thursday, Block reported its third-quarter earnings and the company outperformed Wall Street expectations in a big way. Block provided an earnings per share figure of $0.42 compared to the expected earnings of $0.23. Revenues came in at $4.52 billion compared to expected revenues of $4.49 billion. Block's Cash App gross profit grew 51% on a year-over-year basis and the company reported over 18 million Americans were using the Cash App debit card.
So is Block back? The stock is still down nearly 70% in 2022 and nearly 80% over the past 52 weeks. But perhaps we shouldn't be expecting the stock to return to its pandemic highs, at least not right away. In an economy where consumer demand is on the decline and spending is likely going to retreat even further, Block's third quarter was very encouraging. I think it's time to put Block back on your radar and at these prices, I believe the stock has a ton of upside if it can continue its rate of growth.
Coinbase (NASDAQ: COIN)
On Thursday after the markets closed, crypto exchange Coinbase also reported its third-quarter earnings. I was pleasantly surprised at what Coinbase reported as we continue to make our way through this crypto winter. Okay, so the results weren't that pretty as the company missed on both earnings and revenue for the quarter. Coinbase reported a loss of $545 million compared to a profit of $400 million in the same quarter last year. Yeah, not great, but there are some encouraging signs.
First, user figures came in better than expected for Coinbase. The platforms saw 8.5 million monthly transacting users compared to Wall Street's estimate of 7.84 million. If you know anything about the crypto industry, you know how downtrodden it is right now. To have higher-than-expected user numbers is a feat in itself. At some point interest in crypto will return and Coinbase will see its performance reflect this. Am I buying Coinbase? Not yet. But I'm definitely more interested than I was earlier in the year.