Is Block's Bitcoin Mining a Bullish Move?
The fact that Bitcoin has been in a downtrend may also be adding pressure to Block's stock price.
---
Why is Block Getting into Bitcoin Mining?
It's widely known that Block (NYSE:SQ) CEO Jack Dorsey is a huge fan of Bitcoin and other decentralized cryptocurrencies. His Twitter account simply reads #BItcoin, and he even went to speak at the first ever Bitcoin Convention this past June. Dorsey actually stepped down as CEO of Twitter at the end of 2021 to focus on new projects with Block (formerly Square). Well, one of those new projects was announced earlier this week, and it looks like Block is getting into the world of Bitcoin mining.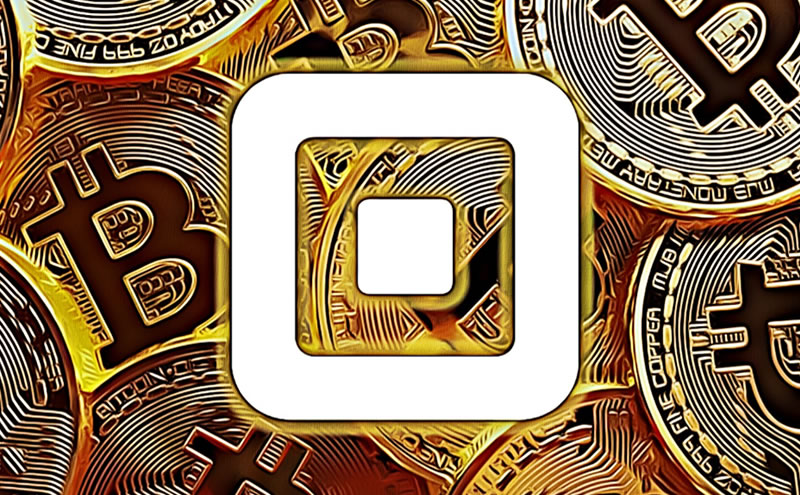 Dorsey has tweeted about this before and he firmly believes that a more distributed mining system will bring a stronger long-term Bitcoin network. What does all of this mean for those of use who aren't Bitcoin experts? It basically means that Dorsey wants to build a more accessible Bitcoin mining network where users can simply plug in a rig and begin to mine Bitcoin. It looks like Block is getting into the hardware game, and is even considering building its own ASIC, or Bitcoin mining specific chip that will help bring mining to the masses.
So what's the benefit of being able to mine Bitcoin from your own home? For one, it can be an income source as new coins are mined. But the end game for this project lies in Block and Dorsey creating a part of a fully decentralized and permissionless financial system.
Could This Help Block's Stock?
In theory, yes. Since nothing like this has really been done before it's difficult to quantify things like financial impact and long-term effects on the stock. Dorsey is one of many billionaires and public figures to throw his support behind Bitcoin, even as the SEC is working on implementing regulations surrounding cryptocurrency trading in the US.
Bitcoin has struggled as of late, as has Block's stock. Shares of Block are down about 43% over the past six months, and has been one of the hardest hit growth names in the recent sell off. Bitcoin hasn't done much better as the benchmark crypto has fallen by 10% since 2022 started and 12% over the past month.
The fact that Bitcoin has been in a downtrend may also be adding pressure to Block's stock price. The two have become synonymous with each other in the minds of investors, and a negative sentiment for Bitcoin is sure to transfer over to any mention of Block as well.
Block 2022 Stock Outlook
Block's stock is trying to find support but continues to fall through previous levels. The new Bitcoin mining news did not have an immediate positive effect on the stock price, so investors are likely weighing the news and digesting it. The stock is more than 50% off its 52-week high prices, and is due for a bounce. I love the story for Block but I am having difficulty placing this Bitcoin mining news in a particular compartment. I am bullish on Block's future as a financial juggernaut in a digital world, and I think as we learn more about Dorsey's plans for these mining rigs, we will see the news reflected in an upward rise in the stock's price.