2 Buy Now Pay Later Stocks
There has been a sudden and very distinct shift in online shopping preferences over the past year.
---
With a large majority of the world staying at home and racking up online shopping bills, younger shoppers have clearly shown a preference for Buy Now Pay Later. It is an interesting strategy for retailers to implement. It doesn't necessarily affect their bottom line, but there is a sort of inherent risk to consumers taking the product without paying the entire price.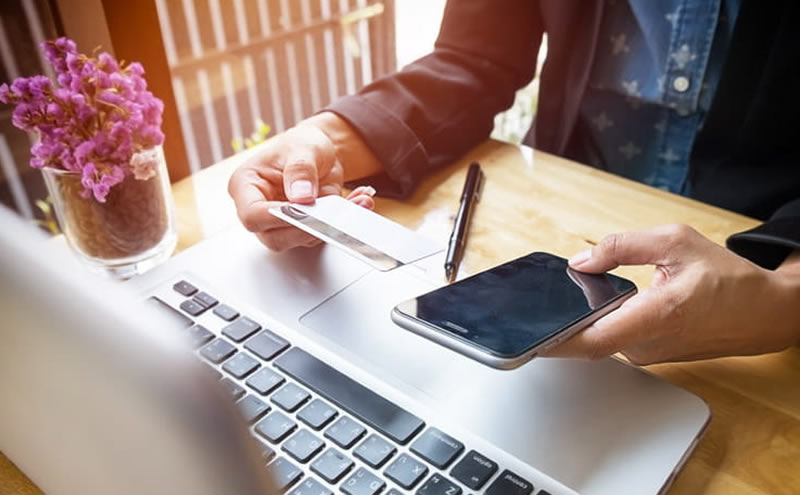 Some of these programs do charge interest, but a surprising number of them are 0% APR. That means the company is trusting that the consumer will be able to pay for the subsequent installments. Whichever side of the argument you are on, it looks like the Buy Now Pay Later option is here to stay. Let's take a look at a couple of stocks that are looking to lead this booming industry.
Square (NYSE:SQ): Square was already a fintech and payments powerhouse before it acquired Australian company Afterpay for a whopping $29 billion USD. This was a direct attack on other companies like PayPal (NASDAQ:PYPL) who have recently created their own internal Buy Now Pay Later platforms. Square has well over 70 million active users and the introduction of BNPL is going to potentially be a turning point in the retail industry. Not all BNPL systems are created equally though. AfterPay does not charge interest to the consumer but does charge a service fee to the retailer. From there, if the consumer chooses to checkout with AfterPay, the purchase will be split into four equal payments over the subsequent six weeks. It is BNPL, but in a fairly short turnaround. Square is pegged by many to be the financial leader in the future, and AfterPay's BNPL is going to be a very important part of Square's payments ecosystem.
Affirm (NASDAQ:AFRM): The company for whom this article was written. Shares of Affirm skyrocketed by nearly 50% in after hours trading following an announcement that Affirm and Amazon (NASDAQ:AMZN) would be teaming up. That's right, Affirm will be offered on the largest eCommerce platform in the world. Unlike AfterPay, Affirm does charge its consumers interest and does not have as strict of a turnaround period. Affirm did confirm that while most of its consumers on Amazon will have to pay interest, some will qualify for a 0% APR on each BNPL purchase. Affirm will be an option for any purchase of $50.00 in the U.S., with eventual plans for a global rollout in the future. This year, Amazon reached over 200 million Amazon Prime members worldwide. That is a lot of potential business for Affirm, which was rumored earlier this year to be an acquisition target for both Apple (NASDAQ:AAPL) and Shopify (NYSE:SHOP). The deal secures Affirm's position as a stand alone company, and adds an added layer of flexibility to Amazon's platform. Now that Amazon has added BNPL, don't be surprised to see a new wave of retailers adding the feature to their sites. This could end up being a very profitable year for Affirm shareholders.