Two Stocks Under $10.00 I am Watching
Here are two stocks under the price of $10.00 that I am watching very closely.
---
Two Stocks Below $10.00 That I am Watching
In the spirit of Black Friday, it's time to take a look at a couple of stocks that just might be on clearance. I know that a cheap stock price does not necessarily mean that the stock is cheap. Some companies simply cannot be valued at a certain price multiple because they do not bring in enough revenue. Still, there comes a time when some of these companies are worth starting a position in at low prices because of their future potential. This year a lot of stocks fell by upwards of 90%. Are we to assume that these companies are worth 90% less than they were at the start of the year? Here are two stocks under the price of $10.00 that I am watching very closely.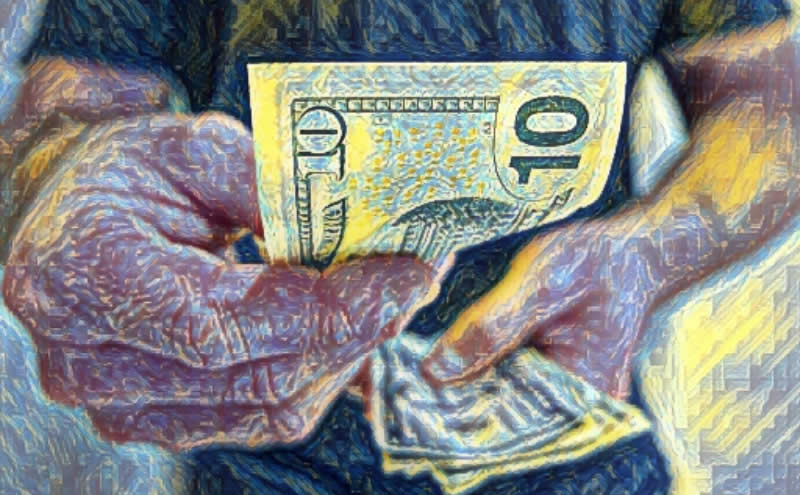 SoFi Technologies (NASDAQ: SOFI)
Ah, SoFi. Perhaps the most successful of the companies that went public via the SPAC craze a few years back. While other Chamath companies have been heavily criticized, SoFi remains a bright spot for the venture capitalist. Its acquisition of a bank charter remains one of its strongest cards to play. This has allowed the company to use bank deposits to fund loans and pushed SoFi to the brink of profitability.
On top of that, the company has seen an increase in consumer banking users, with nearly 6 million users as of last quarter. This represents a more than 80% growth on a year-over-year basis. SoFi is growing, yet its stock keeps falling. Every quarter this year, SoFi has raised its guidance, which shows the company is confident about its path to growth. The elephant in the room remains the outcome of the student loan refinancing after a Judge in Texas blocked President Biden's student loan forgiveness program. I see it as a temporary setback. A company this close to profitability that has shown consistent growth is definitely something I am interested in, especially at these prices.
Polestar (NASDAQ: PSNY)
Polestar is another company that went public via a SPAC merger. The stock is down by more than 35% year to date and is trading at just below $8.00 per share. You might be thinking: wouldn't it just be easier to invest in Tesla (NASDAQ: TSLA) or Nio (NYSE: NIO)? It might be, but for an emerging industry like electric vehicles, it might pay to own a basket of different stocks.
Polestar recently announced a major production milestone with over 100,000 Polestar 2's produced. The company also doubled its revenue for the most recent quarter and is suddenly on the path to profitability. Management reiterated its guidance for 50,000 new vehicles for next year. Investors need to remember that Polestar has some deep pockets backing it. It is owned by Volvo and Geely Motors from China and has access to its global distribution networks. Polestar is not just any EV startup, it is backed by two of the most powerful automakers in the world. I'm not betting on it overtaking Tesla, but Polestar is an EV maker that is well on its way to establishing a strong market for itself. I'd wager that most investors don't follow Polestar because it was a SPAC and isn't Tesla. Don't let that fool you, Polestar could be a major winner a decade from now.