2 Fintech Stocks to Buy After Impressive Earnings Calls
Here are two stocks that stood out to me as buying opportunities after their recent earnings calls.
---
2 Stocks to Buy After Strong Earnings Reports
Now that most companies in the S&P 500 have reported earnings for the third quarter, it's time to look at who the strong performers were. This is something most investors should be doing: taking things quarter by quarter and re-assessing your investment theses depending on how the companies perform. You should never get married to a stock or a company and always stay up to date with changes in things like growth and outlook.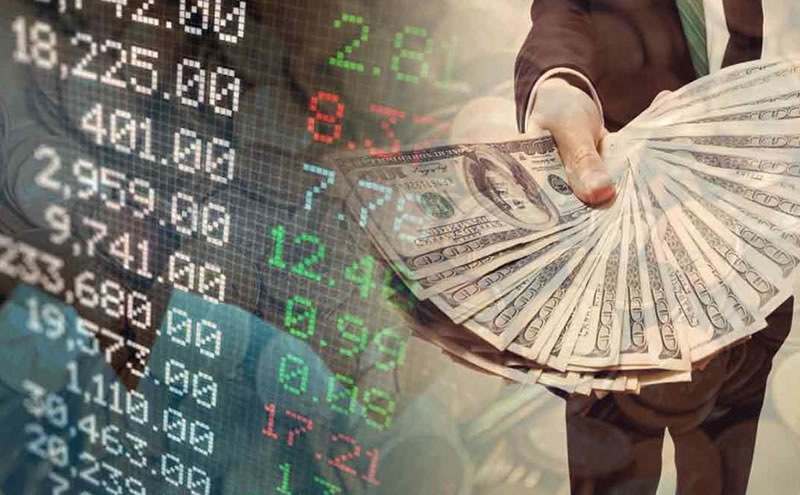 A few companies have caught my eye this quarter and it has a lot to do with timing. We're coming off a 10% correction through September and October and a lot of stocks were battered. Now, after earnings reports, we get a more clear picture of how these companies are doing in this economic environment. Here are two stocks that stood out to me as buying opportunities after their recent earnings calls.
Block (NYSE: SQ)
I know, I know. A lot of people have sworn off investing in Block because they were burned by this company. Two years ago, when it was still Square, this company was hailed as the leader of the fintech industry. It saw some beneficial and well-timed headwinds during the pandemic but failed to live up to that performance in the quarters that followed. Now, with the stock trading well below even pre-pandemic levels, Block is catching my eye as a potential buying opportunity.
The recent quarter was impressive: Block topped Wall Street estimates on both the top and bottom lines thanks to a solid performance from both its Cash App and Square segments. The company reported $5.62 billion in revenue for the quarter and even announced a $1 billion stock buyback. The resurgence of the crypto industry could also act as a tailwind for Block as it is one of the largest institutional holders of Bitcoin in the world. It is now trading at a TTM price-to-sales ratio of just 1.3 its forward PE ratio is down to 18. This setup could mean Block would be a great risk/reward play for 2024.
SoFi Technologies (NASDAQ: SOFI)
Staying on the fintech bandwagon, let's take a look at the latest quarter from SoFi. This is one of FinTwit's popular picks for the future and for good reason, it seems. The company exceeded Wall Street expectations once again this quarter, with 27% year-over-year revenue growth and a 47% year-over-year increase in membership.
SoFi CEO Anthony Noto reiterated the fact that the company will look to have GAAP-positive earnings at some point this quarter. This means that SoFi could finally be turning a corner and moving towards being a profitable company. I've written about SoFi before and believe that this could be one of the major players in the next evolution of digital banking. While the stock's reaction to the earnings results wasn't impressive, it does provide an opportunity for long investors to add to their positions.