2 Cannabis Stocks off to a Hot Start in February
Let's take a look at a couple of cannabis stocks that are off to a hot start in February.
---
The first month of 2021 ended as wildly as any month in recent memory as the continued standoff between Wall Street and the Reddit subgroup r/WallStreetBets wages on. January also brought with it a new administration in the White House, one that looks to at least try to be more lenient on things like the eventual legalization of marijuana on a federal level. In anticipation of this, savvy investors have bought into the beaten down cannabis sector to try and get in on the ground floor before federal legalization sends the stocks soaring. Let's take a look at a couple of cannabis stocks that are off to a hot start in February.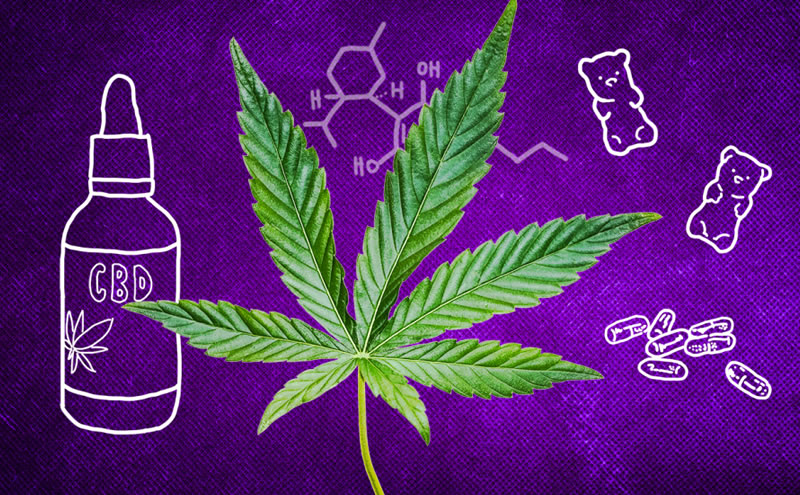 Sundial Growers Inc ($1.36|0.37%): You may have heard of this company over the past few weeks as one of the shorted stocks that r/WallStreetBets is targeting. Indeed, the stock price is up nearly 50% higher after the first trading session of February, on essentially no other fundamental news from the company. So is the outlook for the Canadian company rosier now? Absolutely. The added attention has actually helped Sundial raise capital by offering direct stock and warrants. The extra capital comes at the perfect time for Sundial as it teetered on the edge of bankruptcy earlier last year. If you are looking for a speculative cannabis play this may be worth a small investment, but the next company on this list is on much more solid footing.
Tilray ($25.5|-0.24%): Tilray has been poised to be one of the industry leaders for quite some time now and it received a further boost to start off February with a bang. The Toronto, Ontario based company received exclusive authorization to sell its products in Portugal from the country's official health authority. Tilray already has a presence in the European country as it runs a 2.7 million square foot processing plant there. The news will undoubtedly help Tilray attempt to capture more of the European continent, and its existing operations in Portugal can only further its case. Keep in mind that the authorization in Portugal is only for medicinal use, although that actually suits Tilray better since the medical marijuana industry brings with it higher revenues and margins. Tilray's stock climbed 5.52% on the news, and despite the recent optimism around the cannabis industry, shares of the company are still only up 4.87% over the last 52-weeks, which trails the benchmark S&P 500 index by 10%. At its current valuation, Tilray could be considered a steal given the upside that the industry has if federal legislation does come down at some point in 2021. Of the two companies, Tilray is the obvious choice and with some serious headwinds picking up in Europe, it could be positioned to be a global cannabis leader before long.
---