2 Acquisitions That Need to Happen
Mergers and acquisitions have historically been a tricky prospect for companies.
---
Think back to high profile acquisitions like Teladoc (NYSE:TDOC) acquiring Livongo Health. Shares of TDOC are down 35% over the past year since the merger was completed. Salesforce (NYSE:CRM) acquired messaging platform Slack last December, and shares are up slightly at 14% during that period. So is the caution exercised by investors justified? This week, rumors of PayPal ($178.42|-1.43%) acquiring social media platform Pinterest (NASDAQ:PINS) have been swirling. Shares of PayPal are down nearly 10% this week since the announcement, while shares of Pinterest are up nearly 16% on the news. Let's take a look at a couple of companies we would love to see being acquired.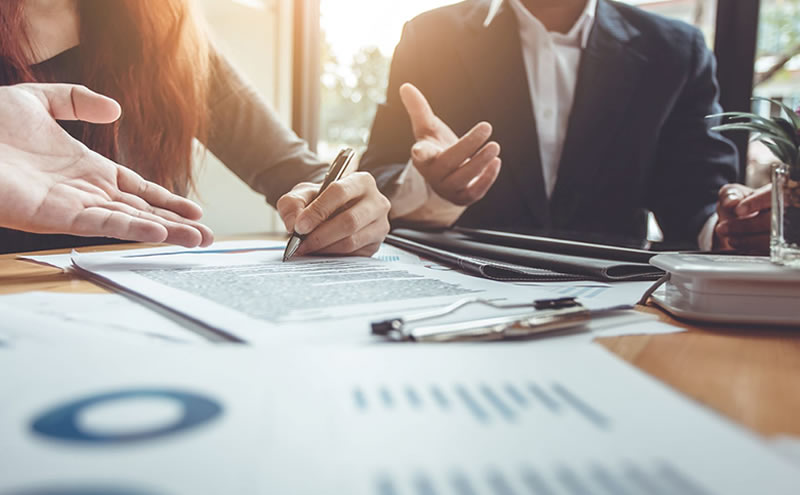 Skillz (NYSE:SKLZ): Talk about a stock that had a lot of hype after the SPAC merger, Skillz has mostly fallen off the map since then. There are some reasons for this, mostly some murky financial reporting by the company during its quarterly earnings calls. Also, the growth and expansion of the platform has not been as robust as first believed. The basic premise and structure of the business is still intact, and with the popularity of online gaming and online gambling hitting all-time highs, you can see there is a place in the market for Skillz. That's why I think it should be acquired by Facebook ($331.9|1.66%). Now I know Facebook usually likes to just copy ideas and build their own version, but I think it can be a very fast integration into the platform. It would be a massive upgrade on Facebook's gaming apps now, and you would have direct access to so many of your friends directly through your Facebook timeline. It would also provide a nice secondary revenue stream to advertising for the platform, and just think of the possibilities in the Metaverse, as well as integration with Instagram and Whatsapp.
Coupang (NYSE:CPNG): Now I know Coupang is a $50 billion company, but individual eCommerce platforms are simply not going to be able to compete with the likes of AliBaba (NYSE:BABA), Tencent (TCEHY), or Amazon (NASDAQ:AMZN). Enter Sea Limited ($175.03|-3.06%), the South East Asian powerhouse of a conglomerate that is heavily backed by Tencent. Its Shoppe platform is the dominant marketplace in South East Asia, and has managed to keep Amazon out of the region for the most part. Coupang recently announced plans to enter into Japan and Singapore, in addition to being the top eCommerce platform in South Korea. If Sea Limited can acquire Coupang and its market share of Asia, it could have the potential to compete with the likes of AliBaba. It's a lot, and would be an industry altering acquisition, but I love the way both CEOs in Bom Suk Kim and Forrest Li operate, and I think they can partner to be a dominant force on the global stage.
---