Can Silvergate Continue to follow Bitcoin to the moon?
If you thought the stock market was the single biggest gainer of the past year, think again.
---
If you thought the stock market was the single biggest gainer of the past year, think again. Bitcoin and other cryptocurrencies have been front and center in 2020, and just as many other forms of technology, they have been accepted into the mainstream financial world as legitimate currencies and investment vehicles.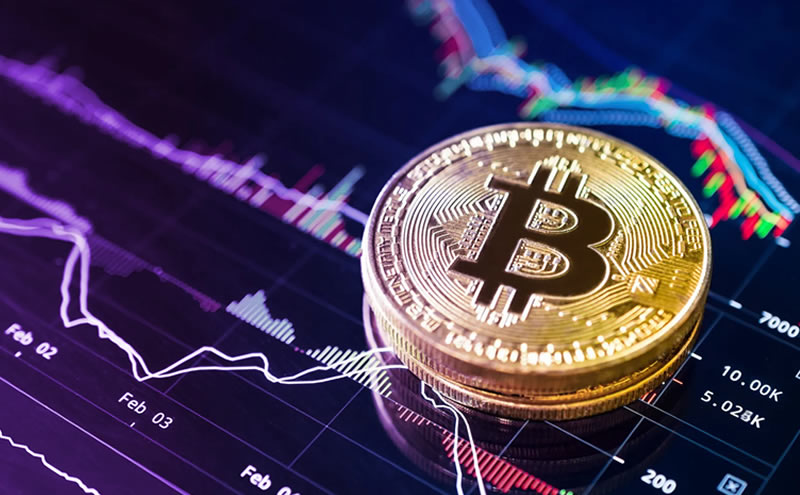 Leading the charge of course is Bitcoin which has skyrocketed this year, hitting all-time highs of over $29,000 US. This is probably hard to imagine considering the digital coin entered the year trading at just above $7000. But cryptocurrencies are not traded on the stock market so how can investors take advantage of the current craze? Enter Silvergate Capital (NYSE:SI), a small bank based out of La Jolla, California that specializes in two things: mortgages and cryptocurrencies.
Despite only having a market cap of $1.39 billion, (and most of this came from its recent rise), the stock has gained more than 875% over the past 52-weeks, which of course, coincides with the historic rise in the price of Bitcoin. Shares have doubled over the last month and currently sit at just over $74 per share which is about 50% higher than the median analyst price target for this year. Investors who were able to get in before the Bitcoin bullrun are enjoying a near ten-bagger stock in just over one year, and with the way Bitcoin and other prominent cryptocurrencies are trending, 2021 could be the biggest year yet.
Silvergate has built its own crypto platform called the Silvergate Exchange Network or SEN which allows clients to actively trade cryptocurrencies 24 hours a day and seven days per week. The crypto markets never close unlike traditional stock markets, so the ability to buy and sell cryptos around the clock is appealing to some investors. Many crypto enthusiasts have been buying into Bitcoin and using it as a hedge against inflation as many fiat currencies like the U.S. dollar, are predicted to lose their value.
What sets Silvergate apart is that they have coded their lending API directly into the SEN platform which fortifies the security of each transaction, something that is of major concern to crypto traders. When the pilot project is completed, Silvergate will be the only financial institution with a full lending API, which means its clients can feel safe making transactions without any human intervention.
So is Silvergate stock a buy? It is difficult to say with stocks that have run up so high in such a short amount of time. Shares have mimicked the parabolic rise of Bitcoin and Ethereum lately, so much so that investors may be scared off by its high valuation. And how wide is Silergate's moat? It is only a matter of time until larger banks like Goldman Sachs (NYSE:GS) and JP Morgan Chase (NYSE:JPM) begin to roll out full scale crypto trading platforms of their own (they already accept and allow their clients to purchase cryptos).
Not only that but major fintech players like Square ($261.65|1.27%) and PayPal ($266.77|0.86%) are also allowing customers to buy and sell cryptos on their online platforms, which means that this space is about to get very crowded, very fast. Keep an eye on Silvergate moving forward, but I fear that a majority of the growth has already happened, and it is only a matter of time until the bigger banks come to play.
---