Should You Invest in NFTs? 2 Stocks to Buy Now
While on the surface they may just seem like images, real NFTs have the power of authentication by being digitally embedded on the blockchain.
---
Investing in NFTs
NFTs, NFTs, NFTs. It seems like every company in the world is putting out its own line of NFT collectibles. Some will say that these are just JPEGs and that they have no intrinsic value. While this might be true on some level, NFT skeptics are ignoring two major keys: the market and the technology. In an efficient market, the value of the good is determined by the price a buyer is willing to pay for it. If someone wants to pay millions of dollars for a digital image, then that is how much it is worth.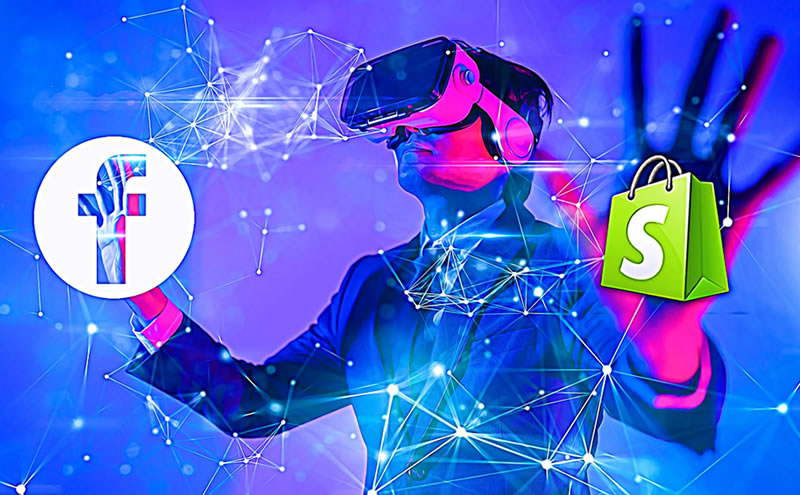 Secondly, the technology behind NFTs is sound. While on the surface they may just seem like images, real NFTs have the power of authentication by being digitally embedded on the blockchain. This is a unique identifier that allows them to be bought and sold using tokens from the same blockchain, usually Ethereum. In the future, it is likely that we won't even be using NFTs in the same way. For now, they are digital images, but in the future, they will likely help with things like identification and transactions.
So why not just invest in Ethereum or buy an NFT itself? A lot of people do not want to deal with the risk or volatility that is believed to affect the crypto markets. On that same note, most people do not want to buy a digital image. So how else can we invest in NFTs? By investing in these two stocks.
Shopify (NYSE:SHOP)
An eCommerce platform is an NFT play? That's right, Shopify recently added NFTs to its platform where users can mint and sell them directly in Shopify's online storefronts. The NFT Beta platform is available only in the US right now, but we can expect it to launch globally in the near future. It will be interesting how creative Shopify allows its users to be: will they only be able to sell digital image NFTs, or will the users be able to create content like music that can be made into an NFT for sale to consumers. Even if the NFT marketplace fails, Shopify is a solid company to be invested in for the long-term.
Meta Platforms (NASDAQ:FB)
Recommending Meta as a great investment doesn't always come with a positive response from investors. It's hard to deny how cheap the stock looks now after its massive sell-off following a disappointing earnings call. Recently, CEO Mark Zuckerberg announced at the SXSW festival that NFTs would now be coming to the Instagram platform. But it's not just going to be like how Twitter (NYSE:TWTR) added NFT profile pics. Instagram will be fully integrating them into the platform and Zuckerberg hinted that users will be able to mint them in the future. Imagine a world where you mint an NFT of your video and it goes viral resulting in potential payment each time the video gets played or re-shared. This is the power of Web3.0 and NFTs, and Meta is positioned to be a leader in both industries for the foreseeable future.