Dan Ives now has a $40 price target for Rivian
Production numbers are now going in the right direction.
---
Production figures are currently trending upward, prompting Wedbush analyst Dan Ives to revise his price estimate for Rivian ($22.4|-1.50%). According to Ives, who revised the price target to $40, the global automotive semiconductor scarcity will soon be a thing of the past.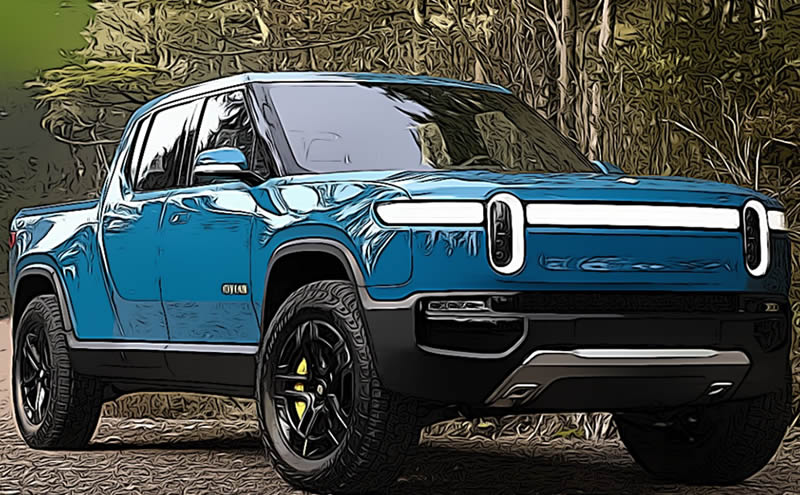 The company informed investors of its second-quarter production results and confirmed its intention to build 25,000 automobiles in 2022. As a result of this increase in output, the firm is now on schedule to meet its revised production objective, and investors are pleased.
Customers have shown a strong preference for Rivian's pickup trucks and SUVs. Amazon.com has also placed a massive order for 100,000 delivery vans with the firm. Rivian's main issue thus far has been producing enough vehicles to match the brisk demand for its EVs.