Will Redbox Squeeze Again?
Redbox went public via a SPAC merger back in October of 2021.
---
What is Redbox?
Redbox (NASDAQ:RDBX) is a video-rental and streaming service company that was established back in 2002. If you're wondering if it is the same company that had DVD rental kiosks at grocery stores, it is. Redbox still operates about 40,000 of those kiosks around the United States and its Redbox Live is a free streaming service with original content. So knowing all of this: why the heck is Redbox the top trending stock on social media?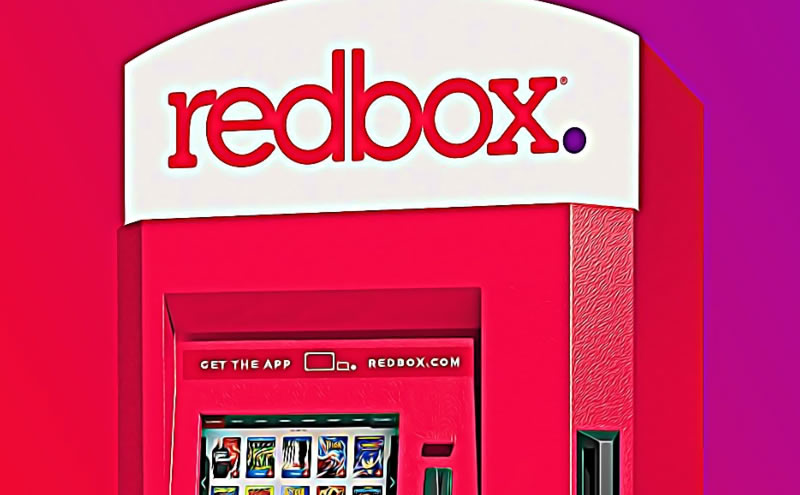 Redbox went public via a SPAC merger back in October of 2021. Let's just say that since then, it hasn't done very well, especially in this market environment. With a business involved in a waning industry and questionable growth prospects, Redbox agreed to be acquired by Chicken Soup for the Soul Entertainment (NASDAQ:CSSE) in May of 2022.
The stock was left for dead and short sellers started to initiate short positions against Redbox. The short interest for RDBX started to climb and soon it had hit levels of more than 200%. You can probably guess what happened next. Redbox started to trend on social media sites like Reddit, where retail traders target stocks with high short interest. Over two days in June the stock surged by more than 60% and hit highs of over $27.00 per share. Just a couple days after that, the stock fell back down by more than 30%.
Will Redbox Squeeze Again?
While predicting when a short squeeze will happen is nearly impossible, the stock has all the elements needed to make it happen. Redbox has developed a loyal following and has a high short interest, the two ingredients needed for a short squeeze. Just when it looked like traders had found their next meme stock to squeeze, the brokerages and institutions stepped in. If you were around in 2021, this will sound like a familiar story.
Earlier this week, Robinhood and TD Ameritrade both shut down the ability for users to buy options for Redbox stock. Users could sell, but not buy call options. Robinhood did not provide a reason, but TD Ameritrade stated that it was due to the brokerage not holding enough shares to allow for options trading. Apes will remember that this exact same thing happened in 2021 with GameStop (NYSE:GME) and AMC (NYSE:AMC).
Is Redbox a Good Investment?
Retail traders were furious and understandably so. Halting buy options for a stock because the brokerage didn't have enough shares is a questionable practice. Redbox might end up being the gamma squeeze that never took place. But is Redbox a good investment? Is any meme stock a good investment?

Redbox is a particularly interesting situation because it is set to be acquired later this year. Retail traders will likely try to send this stock to the moon but it seems like the brokerages want no part of that right now. In my opinion, the fun might be over with Redbox, even though the short interest still sits at 125%. With a finite timeline and institutions blocking trades, it looks like Redbox will end up being the squeeze that was just never meant to be.