3 Stocks to Avoid on the way down
Here are three stocks that fit these criteria, and may not be worth jumping back into immediately.
---
Last week I wrote about three stocks to watch during the recent market correction that may have fallen too far. These corrections often provide investors with excellent entry levels and occasionally, once in a lifetime buy-low opportunities. But on the other side of the coin, sometimes stocks continue to fall and never recover to their previous levels. This could be due to a number of reasons including inflated valuations, new competition, or specific global catalysts like say the impending conclusion of a global pandemic. Here are three stocks that fit these criteria, and may not be worth jumping back into immediately.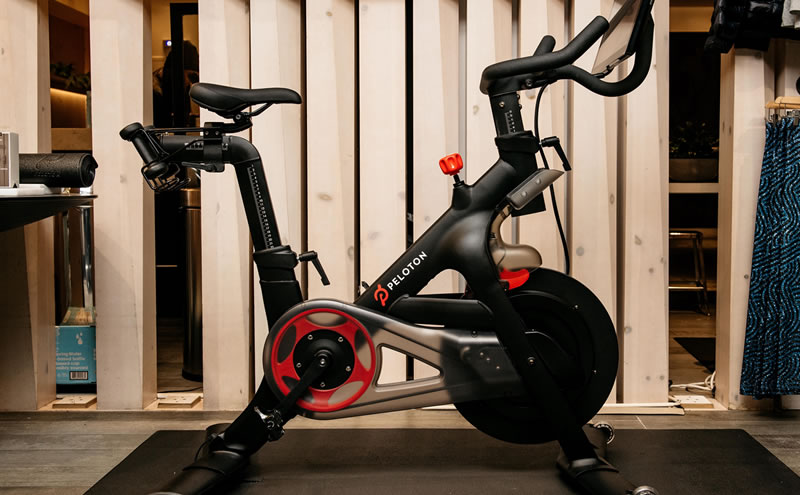 Zoom Video Communications (NASDAQ:ZM): It is difficult to find a bigger winner during the COVID-19 pandemic than Zoom. It became a household name and even a verb for how we communicate with each other. Everyone from classrooms to patient consults to virtual courtrooms to calling our grandparents, used Zoom and at one point the stock had returned nearly 400% to its investors over the last year. The company instantly rose from relative obscurity to a $100 billion market cap. So what happens when we no longer need to video call people? Investor sentiment seems to agree as the stock is now down 42% off of its 52-week high price of $588.84. The company is most likely beyond its explosive growth phase and now needs to try and stay relevant in a world that is slowly reopening. Zoom knocked every quarterly earnings report out of the park, but even at these depressed levels is trading with a P/E ratio of 150. I can see Zoom going back up, but not to its previous price levels anytime soon.
Tesla ($604.71|0.89%): Oh boy, this is always controversial. There are no shareholders more dedicated to a company than Tesla ones, but the recent slide has shown that the stock is not bulletproof. Tesla now has the largest six-week price drop in a stock in history, and shares are still falling, even after Elon Musk recently revealed that FSD or Full Self-Driving is now being beta tested in vehicles. So what's the deal? Every automaker in the world is now making electric vehicles and with better existing manufacturing infrastructure and supply chains. Tesla still only accounts for about 1% of vehicles on global roads, and investors are starting to see the reality that automaker heavyweights like Volkswagen are quickly eating up market share. Tesla may rebound, but I think there is some more pain to come for Elon's army.
Peloton (NASDAQ:PTON): This one may be self-explanatory and while I still believe Peloton is an industry disrupting company, it is hard to really see the bullish case as the pandemic comes to a close. The stock is now down about 38% from it's all-time high of $171.09 per share, and while demand for products may still be strong, it is hard to imagine sales continuing at their torrid pace in the near future. I could be wrong, and Peloton is now trading at levels that are attractive to value investors, but with a high cost barrier, and a nearly exclusive home fitness market, Peloton may yet prove to be a stock that only benefited as much as it did from the pandemic.
---