2 Growth Stocks That Need A Fresh Start
Here are two stocks that need a fresh start in one way or another.
---
These Two Stocks Need a Fresh Start
Occasionally we come across businesses that simply cannot stand the test of time. It's not that they are bad ideas or poorly managed, they are just products or services that were in the wrong place at the wrong time. It is also possible that under a different management team, things can work out better in the future. So what do we do with these stocks after holding them all the way down? We can hope for the company to evolve its business or we can hope for a hostile takeover as well.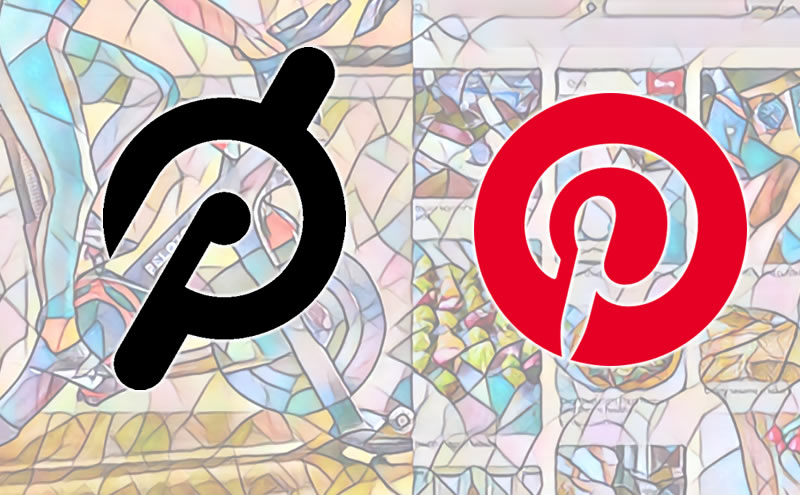 Here are two stocks that need a fresh start in one way or another.
Peloton
Peloton (NASDAQ:PTON) is the posterboy for companies that need a fresh start, and shareholders will tell you that more than anyone. Shares of the company are down 32.19% year to date and over 80% during the past 52-weeks. That is one major fall from grace. Peloton thrived at the start of the pandemic, with the stock peaking near $200.00 per share. With everyone quarantined and gyms closed, people flocked to companies like Peloton for at home fitness workouts.
Peloton has a decent system in place: it has premium hardware and a subscription-based membership program that gives you access to all of the good stuff like live classes. The cost is definitely difficult to swallow for some, with the company announcing it is raising subscriptions from $39 to $44 per month. Peloton is also slashing the cost of its exercise machines. The cheapest of which will still cost you nearly $1,500. Investors were excited earlier this year when it was rumored that Amazon (NASDAQ:AMZN) was interested in acquiring the company but nothing has materialized from that rumor. Peloton needs a reset in a bad way and it might take being acquired by a company like Amazon or Nike (NYSE:NKE) to get back on track.
Pinterest
Pinterest (NASDAQ:PINS) was a fintwit darling a couple of years ago. The do it yourself social media platform seemed to have everything in place: a loyal user base, ad revenues, and a growing international market. But then active users started to decline month by month, quarter by quarter. People seemed to be getting bored of Pinterest, and its true the platform hasn't offered much in the way of innovation over the years.
Like Peloton, Pinterest surged earlier this year when it was rumored that PayPal (NASDAQ:PYPL) was interested in acquiring the company. PayPal backed off in the end, which caused shares of Pinterest to fall even further. Pinterest has the ability to succeed, but it might be a case of stale management without a proper vision for the full potential of the company. Pinterest stock could be a bargain at these prices if it could ever get its act together. We may need an Amazon or PayPal to jump in and take control if we want to see Pinterest's stock rise higher.