3 Stocks Below $10 to Watch
Three stocks that should be on your watch list.
---
Are Cheap Stocks Good Stocks to buy?
Here's the answer: typically not. And that's not just because of the volatility of smaller companies, especially once you get into penny stock territory. It's just that historically speaking, stocks below $10.00 generally have some fundamental issues with the business or the company. Now this isn't always the case. Take our current market environment for example: there are multiple companies trading below $10 that I think are great long-term investments at these prices. Just because the market has been bearish on these stocks, it doesn't mean they are destined to trade below $10 forever. Let's take a look at three that should be on your radar.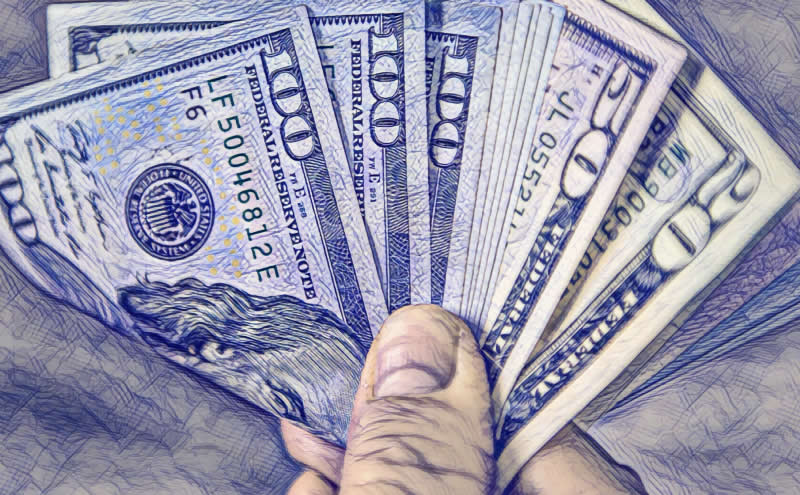 SoFi Technologies (NASDAQ:SOFI)
I've talked about SoFi in the past as a potential fintech stock to look at. While it is primarily known as a lender to students, the company is expanding its financial reach to things like investing and banking as well. In fact, like Block (NYSE:SQ), SoFi has its own banking charter making it more than just a fintech company. But SoFi's main sources of revenue have been pummeled this year given the macroeconomic situation and President Biden's student loan forgiveness plan. SoFi is currently trading at just over $6.00 per share which means it has held up a lot better than most other post-SPAC mergers. When the economy and inflation stabilizes, look for SoFi to bounce back higher.
StoneCo Ltd (NASDAQ:STNE)
Surprise: another fintech stock. StoneCo is a Brazilian fintech company that first made headlines when Warren Buffett's Berkshire Hathaway (NYSE:BRK.B) acquired a position in it several years ago. It was doing great back then but in this new recessionary environment, the stock has lost more than 90% from its highs. I'm not going to be lazy and tell you to buy something because Buffett did. Instead, I present to you the Latin American market that was thriving before the pandemic. It will thrive again, once the global economy gets back on its feet. StoneCo deals with merchant and business payment systems, and with a sharp decline in consumer spending these fintech companies are the first to get hit. Think about how much Block (NYSE:SQ) has fallen as well in that market. Stone is barely trading below $10.00, but I don't think it will be for long.
Palantir (NYSE:PLTR)
Boy, Palantir has become a polarizing stock. Some people like to pick on the fact that it is an older company and still not profitable. While others believe the technology and Foundry platform is revolutionary and will change the way in which we analyze data. One thing to keep in mind is that yes, Palantir is an older company, but its focus on commercial partnerships is relatively new. Let that play out a bit more before making your final judgment. It is also a free cash flow positive company even if that hasn't translated into profits. Finally, it actually produces higher margins than other companies in the industry including Snowflake (NYSE:SNOW) which might come as a surprise to some. Palantir is going to require some patience, but if anything, the company has shown it is heading in the right direction, even if its stock price hasn't.