2 Stocks You Need to Upgrade Now
Let's take a look at a couple companies that recently took another step in their growth stories.
---
Growth stocks are popular for a reason: get in early and you can ride the stock higher in the future as long as the company executes. Investing in these companies at the early stages takes some imagination though, and a vision of where the puck is going rather than where the puck is now. This can lead to growth stocks trading at incredibly high multiples, spending years in a state of unprofitability. But if you can ride out the volatility in the early stages, there are plenty of examples of companies that reward investors in the long-run. Think about investing in Tesla (NASDAQ:TSLA) or Amazon (NASDAQ:AMZN) at early stages. Let's take a look at a couple companies that recently took another step in their growth stories.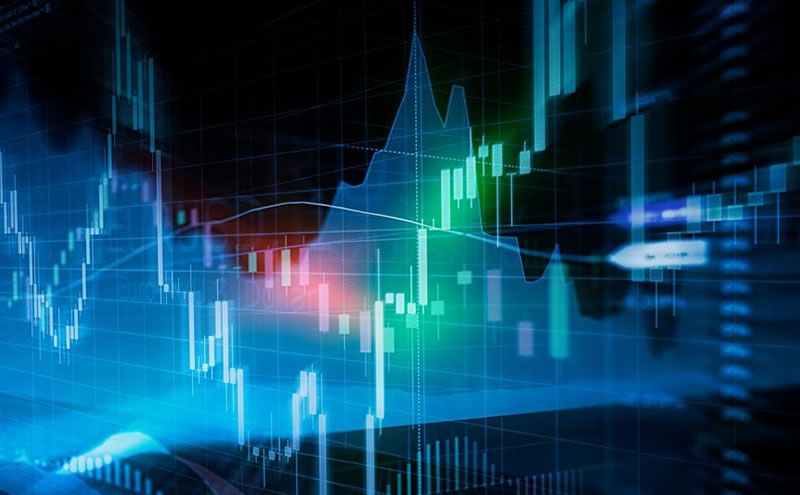 Palantir (NYSE:PLTR): Talk about a polarizing stock for investors. Part of the reason Palantir gets a bad reputation is because of some projects it was involved with in the past. Another reason for the negative sentiment is that Redditors on r/WallStreetBets continue to flaunt Palantir as a so-called meme stock. If you invested in Palantir early on, you've done pretty well for yourself. The company went public via a direct listing at just around $10.00 per share back in September of 2020, so if you have held on you are up a modest 130% or so on your initial investment. Recently Palantir has made headlines with a series of new contracts, including the behemoth $823 million deal to upgrade the intelligence platform of the US Army. Palantir also added contracts with Veteran Affairs and MSP Recovery amongst others. This comes on the heels of rumors that Palantir is about to lose its ICE contract, as the agency develops its own in-house platform. This may be a blessing in disguise for Palantir as it distances itself from the controversial partnership. Palantir is still estimating that it can hit $5 billion in revenue by 2024, and has beaten out legacy government partners like BAE Systems and Raytheon Technologies (NYSE:RTX) for these contracts.
SoFi Technologies (NASDAQ:SOFI): Look, I get it, a lot of SPAC companies have fizzled since they merged, especially the ones that Chamath Palihapatiya has been involved in. But thus far SoFi is turning out to be one of the more successful SPAC mergers from the last couple of years. The stock has been on a tear of late as it has gained 35% over the past month of trading. Wall Street analysts are checking in as well as Morgan Stanley initiated coverage recently with a $25 price target. SoFi investors are awaiting news of the company obtaining its banking charter, and its loan refinancing and investing segments should continue to grow over the next few years. Morgan Stanley believes SoFi can double its customers over the next two years, and can one day be a leader in the fintech industry. Grab your shares of SoFi now, because once that banking charter comes this could head to the moon!
---