2 Growth Stock Earnings I Have My Eye On Next Week
Next week I have my eye on two growth companies I have been watching for some time now.
---
2 Earnings Calls to Watch for Next Week
It has been an eventful few weeks in terms of earnings calls for the fourth quarter of 2022. We saw most of the big tech names report disappointing quarters, while blue-chip stocks like Walt Disney ($82.56|0.76%) saw a nice recovery. The markets have been mostly positive in 2023 despite some volatile earnings from companies. But the main message we seem to be seeing is that companies are looking to cut costs and reduce their employee count.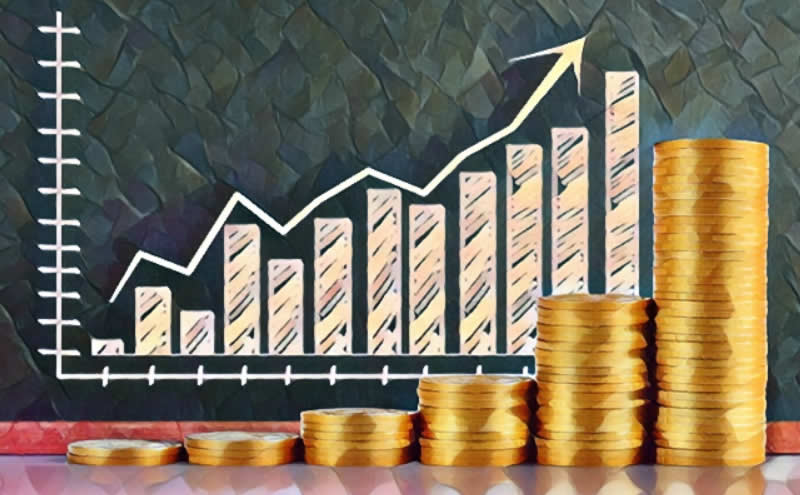 Next week I have my eye on two growth companies I have been watching for some time now. I will be curious to see how one can capitalize on the current AI hype, while the other handles what has been some negative sentiment for its product. Here are the two earnings reports I'll be watching most of next week.
Palantir Technologies (NYSE: PLTR)
I wrote about Palantir last week as one of the best AI stocks to consider if you want to take advantage of the hype around ChatGPT. While you might not immediately think of Palantir as an AI company, its data analytics platforms use plenty of machine learning technology. What's more, Palantir's platforms are clearly unique as commercial customer growth has risen by nearly 125% on a year-over-year basis.
The knock against Palantir has long been that the company is not profitable. In fact, revenue growth has not quite met expectations for the business, and profitability still seems elusive, especially given the current economic environment. Another knock has been its high use of stock-based compensation to employees. Of course, when a company is in high growth mode, it is often cheaper to pay out shares of the stock and keep the cash to re-invest into the business. But this history of stock-based compensation has been part of the reason why the company remains unprofitable. I'll be watching how CEO Alex Karp provides guidance on any potential profitability this year. Truthfully, given the momentum AI has right now, I believe if Palantir has a decent earnings report, the stock will surge.
Airbnb (NASDAQ: ABNB)
Airbnb has had a bit of a rocky few years. First, the pandemic put a strangle on global travel. Now that travel has reopened, Airbnb has been receiving criticism from users as prices skyrocket. It isn't just the price to rent lodging that has risen but also the added fees hosts will tack onto the bill. As interest rates rise and rental investments become more expensive to pay off, Airbnb hosts are likely looking for things to boost their margins.
I really want to see Airbnb knock it out of the park this quarter. Anything less will be disappointing and perhaps an indication that consumers are getting fed up with its added costs. With global travel reopening now to pre-pandemic levels, Airbnb will have little excuse if its report is underwhelming.