2 More Stocks on Sale
With the continued volatility in the markets this week, we couldn't help ourselves but to go Cyber Monday week shopping as well.
---
I previously wrote about Snap (NYSE:SNAP) and Penn National Gaming (NASDAQ:PENN) as two stocks that I was interested in buying on Black Friday. Now, with the ongoing sell off in growth stocks this week, it's time to add a couple more stocks to our holiday shopping list!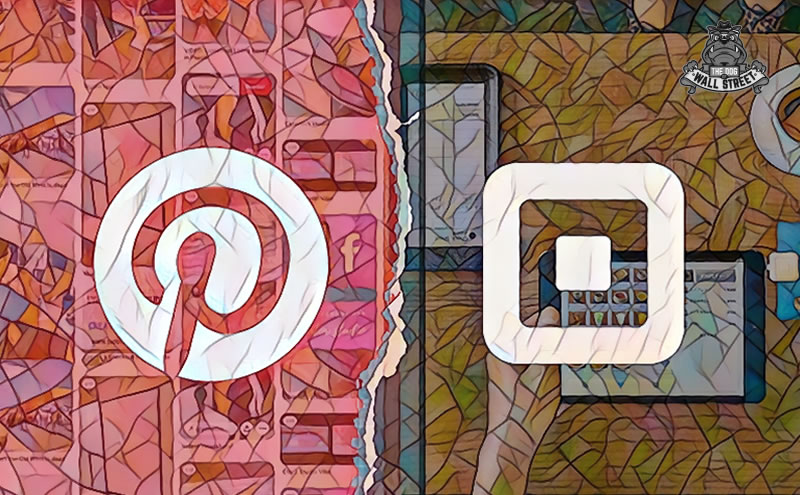 Square ($133.29|-2.67%): In yet another high profile name change, Square is officially changing its name to Block later this month. While that news in itself is fairly insignificant, the company and its shareholders received some good news earlier this week when CEO Jack Dorsey announced he is stepping down as the CEO of Twitter ($38.44|-0.67%). That leaves all of Dorsey's attention for Square. The fintech giant has been performing well, although shares are now down 12% year to date. Square has been suffering from slowing growth and a high forward looking valuation. The company was also tied up in cryptocurrencies like Bitcoin, which Dorsey has always been a supporter of. Unfortunately, it hasn't really led to any major benefits for the company aside from diluting its price to sales ratio. Still, the stock is about 30% off of its 52-week highs, and the narrative with Square has always been its inevitable expansion into new markets. Compared with chief rival PayPal ($178.42|-1.43%), Square only operates in a handful of countries and has still managed to reach a market cap of $90 billion. Keep an eye on this stock, as we could be in for some more pain given the surge in Omicron variant cases. Still, the future potential is impossible to ignore with Square, and a year from now we could be looking back at this as a missed opportunity.

Pinterest (NYSE:PINS): Wait, before you run away, hear me out. Pinterest has had a nightmare of a year and most of it stems from two sequential quarters of lower monthly active users. That is totally fair and for a social media platform, it is not an ideal outlook. But what critics forget to mention is that the company has done a fantastic job of increasing the ARPU despite falling user numbers. Pinterest seems like a tale of a wonderful product that people want to use, but with a lack of strong execution. In a weird turn of events it was rumored that fintech giant PayPal ($178.42|-1.43%) was looking to acquire Pinterest, but that story fizzled out. Pinterest is currently trading at its 52-week lows, yet nothing fundamental has changed about the company. There is certainly a very realistic path where Pinterest figures out its monetization, and provides users a reason to continue to come back and use the platform. By that time, I have fears that the stock will be back on the rise. Why not buy now at the bottom? Pinterest isn't going anywhere, and at worst it will be acquired. I think Pinterest can remain a stand alone platform and take steps towards reinventing itself, which makes this an attractive stock while it is priced so low.
---