Pfizer has a potential vaccine. Now what?
Industries like entertainment, travel and hospitality, airlines, cruise ships, and casinos, were just a few of the sectors that reacted positively to the news.
---
The news the world has been waiting for came early and sent what was already an optimistic rally of the global financial markets into a trading frenzy. Pharmaceutical powerhouse Pfizer (NYSE:PFE) announced that the COVID-19 vaccine candidate it has produced alongside BioNTech (NASDAQ:BNTX) has reported an efficacy rate of over 90% in preventing COVID-19 in non diagnosed patients during its most recent late-stage clinical trials. The markets and the world breathed a sigh of relief as the potential of an effective vaccine offers us a possible light at the end of this COVID-19 tunnel.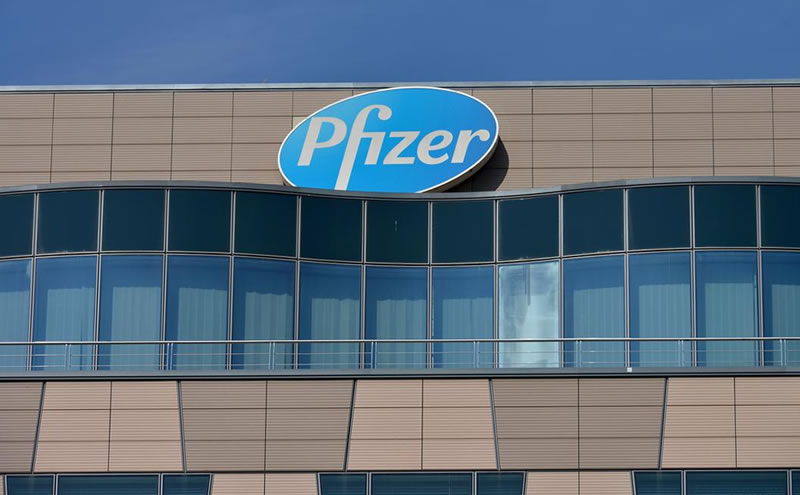 The ensuing market reactions were far spread and interesting, as many of the coronavirus pandemic losers finally had their rebound. Industries like entertainment, travel and hospitality, airlines, cruise ships, and casinos, were just a few of the sectors that reacted positively to the news. Perhaps one of the biggest winners on the day was movie theater company AMC (NYSE:AMC) which gained 51% on the optimism that cinemas could once again re-open. The stock has taken a beating throughout the pandemic and even with Monday's surge, shares are still down over 73% over the past year.
Conversely, many of the great winners of the COVID-19 pandemic plummeted on the news, as some stocks were abandoned by over-zealous investors. At-home stocks like DocuSign (NASDAQ:DOCU), Amazon (NASDAQ:AMZN), Etsy (NASDAQ:ETSY), Facebook (NASDAQ:FB), Fiverr (NYSE:FVRR), Netflix (NASDAQ:NFLX), and Peloton (NASDAQ:PTON) all sank, some by over 20%. Many of these stocks have had such strong growth years so naturally investors have an easier time trimming some of their positions on a day like Monday.
Of course, Pfizer is not alone in being close to providing real vaccines for the general public. Earlier in October, Gilead Sciences (NASDAQ:GILD) also received FDA approval to begin using its drug Veklury (remdesivir) in patients with severe COVID-19 symptoms who have been hospitalized. Likewise, companies like Moderna (NASDAQ:MRNA), AsrtaZeneca (NASDAQ:AZN), and Johnson & Johnsn (NYSE:JNJ) are all in the late stages or final stages of their respective clinical trials, which means an influx of potential coronavirus vaccines could hit the market in 2021.
So should investors buy into Pfizer now that they have taken the lead in Operation Warp Speed? Some analysts see this news as a potential catalyst for a 45% rise in stock price in the near future, as Cantor Fitzgerald analyst Louise Chen set a new price target of $53 for the New York based biotech giant. Indeed Pfizer looks like a strong buy right now, especially considering the stock only gained a modest 7.69% on the news. Savvy investors would also be smart to take advantage of the overreaction the markets saw in regards to some of the stocks that took a beating. The end of the pandemic may be within view, but Pfizer has also warned that doses of the vaccine may not hit the general public until 2021, at which point 1.3 billion doses will be produced. A wonderful turn of events to be sure, but as of now the pandemic is far from over.
---