2 Stocks on sale for Black Friday
Thanksgiving is a wonderful time of year for family, friends, and good food. It has also become the precursor to Black Friday, the biggest retail week of the year.
---
Black Friday is known for its incredible sales that many retailers use to stock up on pre-Christmas presents. As investors, we have a natural instinct to look for things that are selling at a discount. In the spirit of Black Friday, let's take a look at two stocks that are selling at bargain bin prices.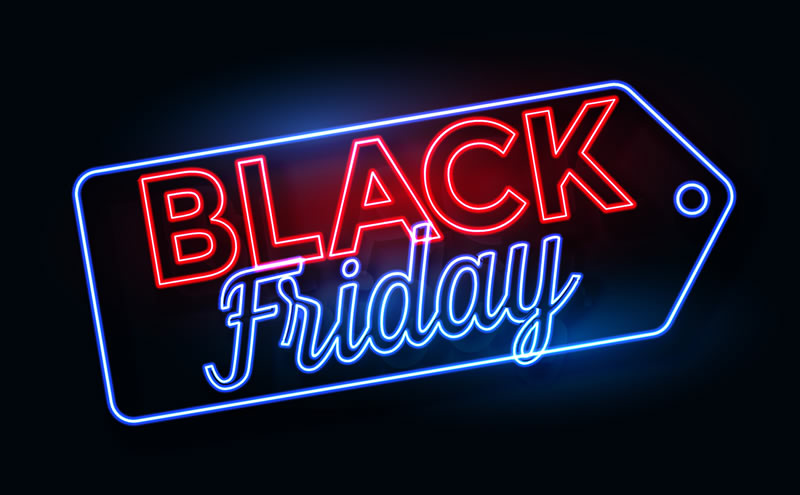 Penn National Gaming ($48.52|1.38%): I know, Penn really ran up last year during the market bull run. There have also been some fairly serious allegations against Barstool Sports founder Dave Portnoy. While nothing has been proven, it's this kind of publicity that institutional investors want no part of. Penn shares have sold off and are down 34% year to date now, including a staggering 28% over the past month. That seems like a stock that is ripe for a rebound. The news will pass, in fact it already has for the most part. More importantly, casinos and racetracks are opening back up and sports betting is finding traction with legalization around the country. Further to this, Canada has recently started to legalize single-game wagers, which could open the door for US sportsbooks entering the market in the near future. One of Penn's biggest rivals, FanDuel, is making roads into the Canadian market already. Barstool is as popular as ever in the sports media landscape, and the stock is currently priced at a very attractive price to sales ratio of 1.6. Penn should be a dominant force in the sports betting industry for years to come, and I love where the stock is priced right now.
Snap ($47.01|-0.53%): My how the mighty have fallen. Snap was once seen as one of the hottest tech stocks on the market. It is currently trading well off of its 52-week high price of $83.34, after a disappointing earnings report last quarter. The larger story behind Snap is that Apple's (NASDAQ:AAPL) user security tracking features have severely limited Snap's ad revenues, something that the company stated could be an issue moving forward. Competitors like Meta Platforms ($309.21|-0.45%) did not see as much of a hit as was expected, so investors are noticeably more concerned about Snap in the long-run. Well, be greedy when others are fearful. Snap's augmented reality platform really seems like a shoe-in to play a role in the Metaverse moving forward. There were some positives for Snap as well, particularly in how the platform is monetizing its user base with a steadily growing year over year rate of ARPU. It's still priced at over 20 times sales, which some investors won't like, although for a forward-looking tech company that's not too unheard of. Snap could be a major player in the Metaverse in the future, and in my opinion it is currently trading at a deep discount when you take into account its future potential.
---