Why is Everyone Shorting NVIDIA?
Bullish on a Company, Bearish on the Stock
---
Is Everyone Against NVIDIA?
If you have been hanging around FinTwit or Reddit lately, you might have noticed a lot of negative sentiment against NVIDIA ($257.25|0.72%). NVIDIA is a company that I have written about many times in the past. It is a company that I believe will have a major hand in the future of industries like artificial intelligence. This article will talk briefly about being able to separate a stock from a company. I do not believe that everyone who is shorting NVIDIA hates the company. I believe that they are shorting the stock, which has skyrocketed in recent weeks. What's the difference?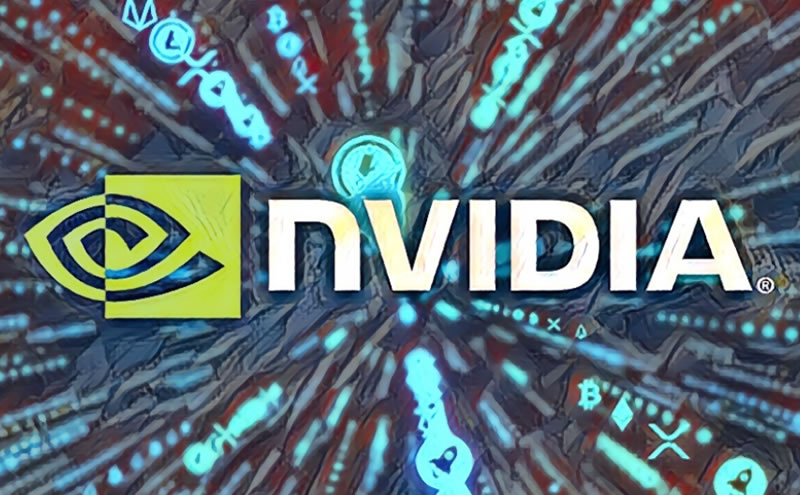 Bullish on a Company, Bearish on the Stock
That might seem counterintuitive to you but trust me, it is entirely possible. You can think NVIDIA is going to be one of the tech leaders in the future, and it likely will be. But you can also think that the stock is too expensive, especially given the current economic climate. When there is about to be a recession, company earnings need to be reined in a bit more. This is because we are expecting a period of slower, if not negative growth. When a stock trades higher than a reasonable price multiple, we can say that the stock is overvalued. This doesn't mean we hate the company. It means the stock needs to come back down to a more realistic valuation.
With NVIDIA, the stock is currently trading at a Price to Earnings ratio of about 147. If you weren't sure, this is abnormally high. NVIDIA's stock is also trading at an all-time high price, relative to the price of the NASDAQ exchange. Another sign that the stock has overshot during this recent run.
These are the primary reasons that many traders are choosing to short NVIDIA's stock. So far this year, NVIDIA's stock has gained nearly 80%. This is compared to just 15% by the QQQ which tracks the NASDAQ index and 2.4% by the S&P 500. Is this a reason to short NVIDIA? It's a compelling reason to expect a higher chance of downside than upside in the near future. Would I short NVIDIA? I typically don't short stocks, especially those that have been on such a roll in recent weeks. Every time someone has said they are shorting NVIDIA, it has gained another 10%.
Is NVIDIA Stock a Buy?
The semiconductor stocks are due for a bit of a cooling-off period in my opinion. AMD ($97.84|1.28%) is also up by 53% so far this year, so NVIDIA isn't the only red-hot chip stock. NVIDIA is a company I believe can be a part of a long-term investment portfolio. Would I buy it at these prices? I would certainly wait for a pull-back of some sort. Stocks don't always just go up! This is also a reminder to not just blindly follow people on social media. How do we know they actually shorted NVIDIA? Be mindful of your own investment choices and use your own analysis before making any moves.