NVIDIA Earnings Preview: Holding up the Market
Is NVIDIA Priced to Perfection?
---
The last of the Magnificient 7 will report earnings next week in what has been a mixed earnings season so far. NVIDIA ($455.1|-2.68%) will report on Tuesday after the markets close and many are already anticipating a large move in either direction. NVIDIA has become a polarizing stock among investors. One group believes it is way overpriced and is already trading at many times forward-looking revenue multiples. Others believe that the potential of NVIDIA being the AI leader is not yet priced into the stock. So which is it?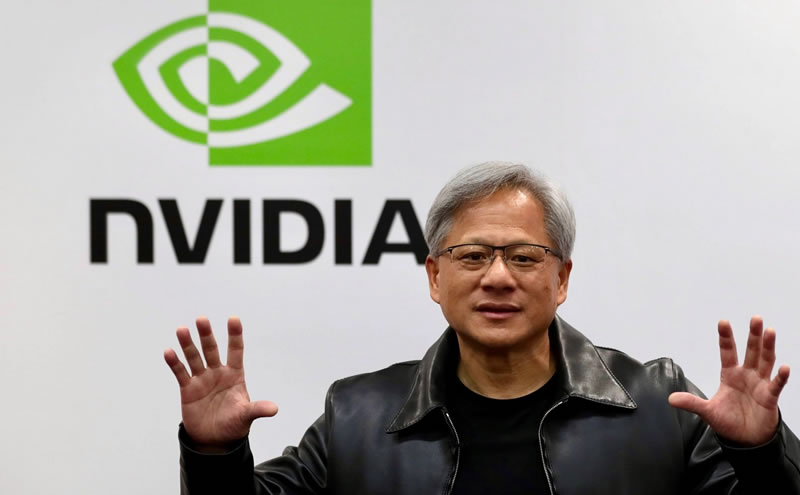 If you remember from last quarter, NVIDIA's stock popped in extended trading but then erased those gains the following day. That acted as a bit of a local top as the markets declined following NVIDIA's report. It was a tricky situation: NVIDIA handily beat Wall Street estimates and showed one of the most incredible year-over-year growth numbers that we've ever seen. But at the same time, the stock had rallied for the entire year in a nearly nonstop series of green candles. Investors were more than ready to take their profits and lock in their gains.
So that brings us to this quarter. NVIDIA's stock is still up by about 245% this year alone. The company is sitting at a market cap of $1.22 trillion. That makes it worth more than both Tesla ($235.58|-1.36%) and Meta Platforms ($320.02|-1.48%). The latter of these companies made nearly triple the revenue that NVIDIA did last quarter. You can see how these price multiples are starting to get a little skewed to the upside.
Is NVIDIA Priced to Perfection?
If you follow option flow, you'll know that institutions have been bullish on NVIDIA heading into the end of the year. This likely means they are not expecting a big pullback from its earnings on Tuesday. I'm always a little skeptical of these stocks but Meta beat on earnings and its stock continued higher even after an already strong performance this year.
Some headwinds for NVIDIA are hanging overhead. One is the continued geopolitical tensions between China and the US which culminated in the US restricting high-end chip sales to Chinese companies. Another is the AI industry itself losing some momentum. Much of NVIDIA's future sales are focused on the high-end AI chips. NVIDIA should also see continued competition from the likes of AMD (NASDAQ: AMD), Intel (NASDAQ: INTC), and Samsung.
So what am I doing for NVIDIA's earnings? Probably nothing! I am still looking at a bullish close to the year but I don't feel the need to add any NVIDIA shares at these prices. Could the company blow out expectations again? Absolutely. Could the stock tumble because it's too expensive? Also, yes. To me the risk vs. reward in trading NVIDIA's earnings isn't worth it right now so I'll be staying away. My guess? Another beat but a flat to minimal loss for the stock.