Is NVIDIA Stock Overvalued?
When many companies are shutting their doors or delaying their outlook for the rest of the year, NVIDIA has thrived in this environment, reaching all time highs on a near-weekly basis.
---
At first glance, NVIDIA (NASDAQ:NVDA) seems like an expensive stock and some may even say it is overpriced. After all, for most companies a price to earnings valuation of nearly 80 is usually a red flag for investors. What about a company that has seen its stock price sky-rocket by nearly 80 percent during the global pandemic? When many companies are shutting their doors or delaying their outlook for the rest of the year, NVIDIA has thrived in this environment, reaching all time highs on a near-weekly basis. But NVIDIA is a graphics card maker, surely, this growth has been triggered by everyone staying home to play videogames. The year is 2020, and if you still think NVIDIA is a graphics card company, you are probably in the group that also thinks the stock is overpriced.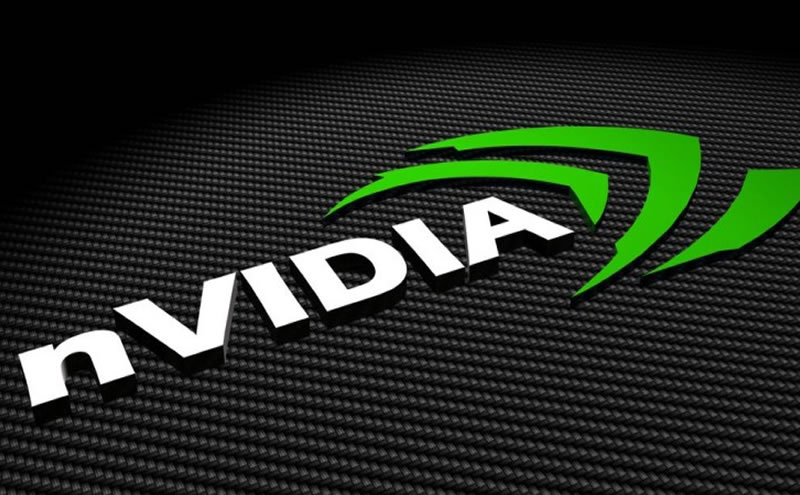 The company that was once famous for its graphic cards is still that same company, but to say that GPUs are NVIDIA's bread and butter is like saying Google is a search engine company. It is, but it is so much more than that. NVIDIA has evolved into what the industry calls an end to end business, providing the hardware, the software, the architecture, building applications, and providing the solutions. Name a hot new tech sector and NVIDIA has their hands in the proverbial cookie jar: artificial intelligence, autonomous driving, semiconductors, data centers, robotics, virtual reality, automation, 5G, and even cryptocurrencies. The company has proved over and over that they know exactly which markets to hit in anticipation of where the puck is going.
Data centers are a vague term that the common investor may overlook as a crucial part of NVIDIA's business, and the digital world in general moving forward. Things like artificial intelligence and automation take up tremendous amounts of data, and in conjunction with their accelerated computing chips, NVIDIA is positioned nicely to utilize their entire product lineup to help guide the world into the future. Recently, NVIDIA made a huge play in the data center world by purchasing Mellanox for $6.9 billion. Even before the Mellanox purchase, NVIDIA's data center revenue stream had almost caught up to their gaming and GPU stream, posting a year over year growth of 80 percent. During their May earnings call, CEO Jensen Huang stated that the accelerated cloud computing industry is already a $100 billion industry, and eventually will grow to $1 trillion. On top of all of this, NVIDIA recently branched out into automobile computing, striking a deal to provide Mercedes Benz with hardware and software, beginning in 2024. The future is indeed bright for NVIDIA.
But what of the stock price now? The price earnings valuation of 79 has the stock price just down from its 52-week high, at $424.59 per share, good enough for well over a 2000 percent increase from just five years ago. Much of the stock price has current growth baked into it, but investors should also take into account the speculative value of the company in the future. Much of their revenue streams are arguably not even profitable yet, and there should be a fairly big shift from video games, GPUs, and semiconductors, to data centers, accelerated computing, and automation as the digital world evolves. The fact that NVIDIA has already positioned itself to have all of these revenue streams down the road, means the company should show no signs of slowing down and are hitting all of the right digital buttons. Investors should keep a keen eye on any corrections or dips in the near future, as it could be their last chance to get in with NVIDIA at current levels.
---