Is NVIDIA (NVDA) a Buy Ahead of its Earnings?
So with its earnings report on deck, what should we do with NVIDIA's stock? 
---
NVIDIA (NVDA) Set to Report Earnings Next Week
Has there been any stock as hot as NVIDIA ($391.71|-0.40%) so far in 2023? The stock is up by nearly 120% through the first five months of the year and has shown no signs of slowing down. Despite most of FinTwit claiming they are short the stock, NVIDIA keeps rising. Of course, this is also another reason why NVIDIA continues to go up. When shorts need to cover their short position, the fastest way is to buy shares of the underlying stock to capture the upside on the way up.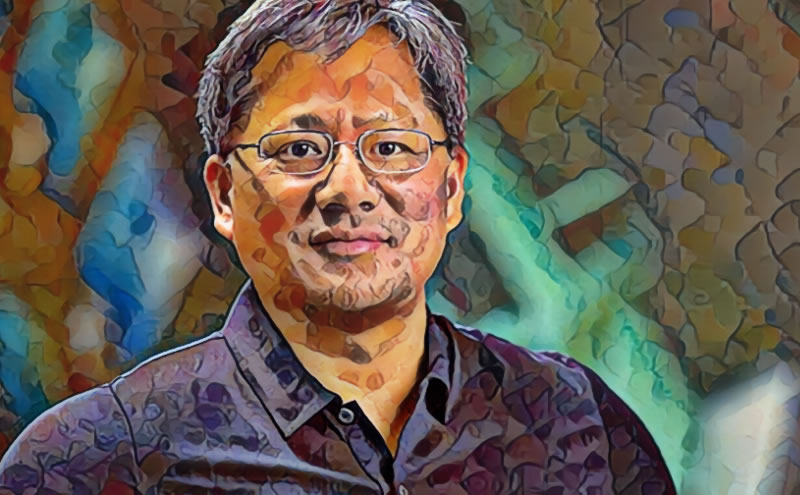 With the company scheduled to report its earnings next Wednesday, it might be do-or-die time for both NVIDIA bulls and NVIDIA bears. The trend right now is clearly to keep going higher. With little resistance ahead of it, some think that price levels like $325 and $350 are going to act as magnets. NVIDIA is clearly acting on momentum right now and investor sentiment around AI, rather than its true fundamentals and multiples. But remember: the Stock Market can remain irrational longer than you can stay solvent.
So with its earnings report on deck, what should we do with NVIDIA's stock?
Is NVIDIA a Buy Ahead of its Earnings?
With the whole world waiting for NVIDIA to fall, perhaps the contrarian play is that the stock continues to rise following its earnings. Does that seem unlikely? Then you are welcome to short it at your own risk.
Wall Street analysts remain bullish on NVIDIA with analysts from HSBC and Morgan Stanley recently upgrading the stock. Many have pointed to NVIDIA"s market edge over its competitors when it comes to AI chips. There simply aren't many chips that can match the power and performance of NVIDIA's chips.
On top of that, famed investor Stanley Druckenmiller recently purchased $220 million of NVIDIA stock. This equates to about 791,475 shares of the company. With both Wall Street analysts and hedge fund managers on the same page, it seems like everyone is expecting NVIDIA to continue to rise.
So what is your play on NVIDIA before its earnings? Volatility can be through the roof during the week of a stock's earnings call. With traders betting on moves in either direction,
What am I doing? Staying away! After gaining nearly 120% so far this year, it is nearly impossible to recommend anyone buy NVIDIA stock right now. Will it pull back? Usually, stocks that climb too high too fast are always due for a tumble. If earnings come in a little bit below expectations, look for the floor to give way under NVIDIA
I'm not buying right now and if you rode this ride all the way up it might be time to take some profits. Earnings reports are truly unpredictable and this quarter, it seems like each company is being rewarded or punished individually based on their results. Heading into earnings I would hold, but again, if you've made some profits, don't be afraid to take them before the call.