2 Stocks We Simply Have to Buy at These Prices
Here are two stocks we just have to buy at these current prices.
---
Stocks on Sale in the Bear Market
The one good thing about the bear market has been that stocks I've loved over the past few years are now trading at discounts. You know what they say: millionaires are made in bear markets. It's time to start considering adding to or starting new positions in stocks we like. Why? Personally, I think the markets have seen the worst of the bear market. I don't think we'll come anywhere close to our previous lows, and while we might not see new highs for a while, it's a great time to begin to accumulate. Here are two stocks we just have to buy at these current prices.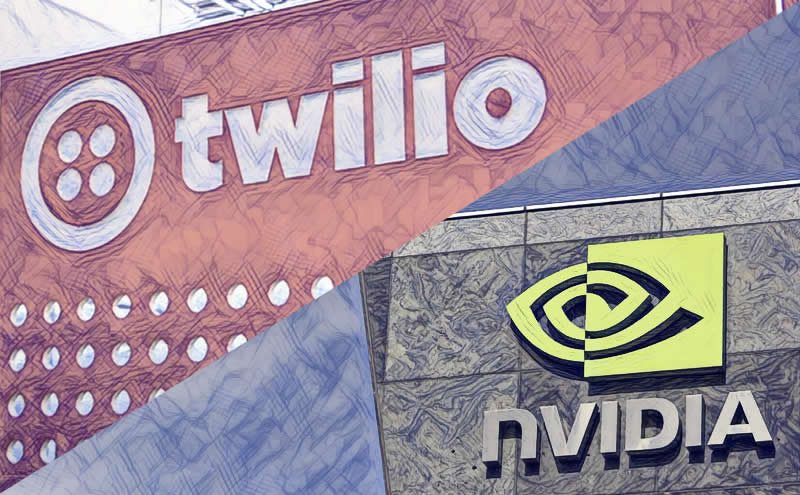 NVIDIA (NASDAQ:NVDA)
What the heck happened to NVIDIA? It's like the bottom fell out on what was last year's hottest company. Try finding some good news for NVIDIA this year: you simply cannot. First, its earnings and sales growth were stymied by a slowing demand for the gaming industry. Then we get the recent news that the US is going to begin restricting chip sales to China and Russia. Well China is one of NVIDIA's biggest customers and any impact could cost the company over $400 million per quarter. NVIDIA has come out to say that the US will continue to allow sales to China, but not before the stock fell by 8.0% after the announcement. Now, NVIDIA is trading at just 12 times sales when price multiples were always something that investors were concerned about. It's still higher than rival AMD (NASDAQ:AMD), which I think you should also consider buying. These stocks are trading at fresh 52-week lows, and I think five years from now, we'll look back at this as an extraordinary opportunity to buy NVIDIA at these prices.
Twilio (NYSE:TWLO)
Twilio is a company I've talked about before. In fact, I talked about it as a great company with an expensive stock back when it was trading at over $400.00 per share. Fast forward to today where Twilio is trading at just $67.00. This is a high-growth SaaS company that is trading with a price to sales of 3.58. I know that it's not everything, and that Twilio is still not profitable, but it is a great indication of if a stock is cheap or not. It has more than 250,000 businesses it serves with growing revenues and a wonderful balance sheet. How healthy are its finances? Try a war chest of nearly $4.5 billion in cash with less than $1 billion in debt. CEO Jeff Lawson has targeted 2023 as the year Twilio turns profitable. If he can deliver, Twilio's stock price now could look like a bargain a few years from now. Twilio has largely been lumped in with other unprofitable SaaS brands. If you want one SaaS pick for the future, TWLO might be one worth adding.