2 AI Stocks That Can Rival ChatGPT
Ever since the calendar flipped to 2023, it seems like everyone has been talking about artificial intelligence.
---
What is ChatGPT?
If you haven't yet heard of ChatGPT, it is a chatbot that engages in conversational dialogue powered by artificial intelligence. It was released by a company called OpenAI in November and has already received a $10 billion investment from Microsoft ($279.43|1.17%). The partnership will see the chatbot being integrated into Microsoft products like the Bing search page and Microsoft Teams.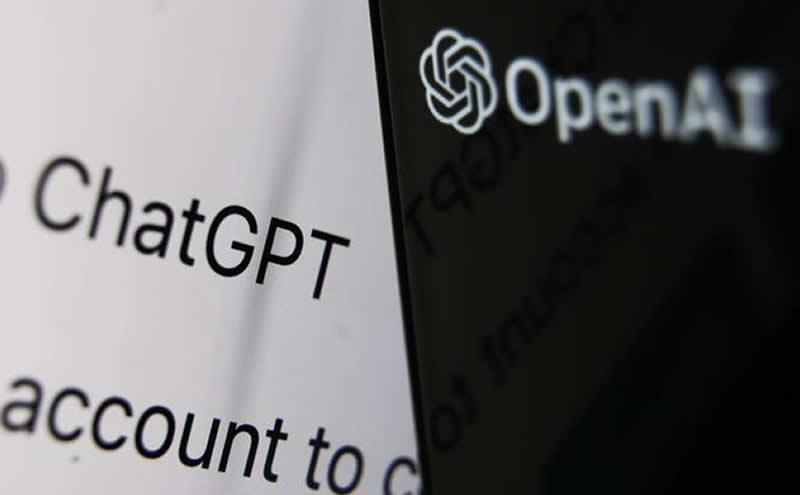 Ever since the calendar flipped to 2023, it seems like everyone has been talking about artificial intelligence. Take a look at Alphabet's ($101.62|1.30%) recent earnings call. CEO Sundar Pichai mentioned AI several times in the call and many expect Alphabet to release a ChatGPT rival for its Google Search console in the coming weeks. So while it makes sense to invest in these big tech companies, there are a ton of other stocks that already operate in the AI sector. If you want to invest in AI and ChatGPT, check out these two stocks that are on my watchlist.
Palantir (NYSE: PLTR)
Palantir probably isn't the first company to come to mind when discussing artificial intelligence. In fact, there are probably a lot of you that don't even know what Palantir does. I've long been intrigued by Palantir as an investment. The company produces machine-learning data analytics platforms that find inefficiencies in businesses and organizations. This is a fairly vague concept for many of us to grasp but there are enough companies and governments that find it necessary to hire Palantir to a contract. In 2021, Palantir was voted a global leader in AI software by the International Data Corporation. In 2022, Palantir's Foundry platform was ranked number one in the world by an AI software study. The stock was also recently upgraded by analysts at Bank of America because of its prowess in AI. Expect Palantir's growth story to take another year or two as the company moves towards being profitable, but at around the $8.00 price level, this stock could look cheap in a few more years.
NVIDIA ($257.25|0.72%)
NVIDIA is a company that we are more used to associating with artificial intelligence. While it is most commonly known as a chip company, many people do not know the difference between the different processors that NVIDIA makes. NVIDIA is the market leader for GPUs which are the powerful processors behind machine learning training which requires a lot of computing power. The company is involved in everything from the Omniverse to self-driving cars, and many analysts believe NVIDIA is the key leader in the next AI supercycle. Ever since ChatGPT has gone mainstream, NVIDIA's stock has benefited, already rising by more than 45% in 2023. If you are looking at major tech companies that aren't Alphabet or Microsoft, NVIDIA could be a great bet to place, especially with the current sentiment around semiconductor companies still relatively low.