Why I'm Feeling Bullish on Nio (NIO) Again
Nio Could have a Winner with the ET5 Sedan
---
Nio Posts Record Deliveries for the Month of November
It's been a while since I checked in with the Chinese EV maker Nio (NYSE: NIO). Admittedly, I lost some hope in Nio when COVID-19 cases were soaring out of control in China. The Zero COVID policy is stifling domestic businesses and I expected Nio's stock to be stagnant for a while. This week a lot of that changed and I think it's time we start getting bullish on Nio again.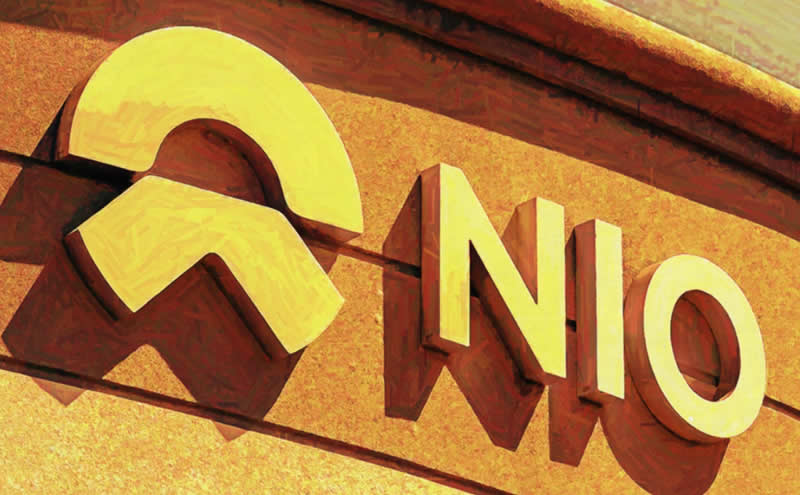 The first catalyst is the company's recent deliveries report for the month of November. Nio delivered 14,178 vehicles for the month, which represented a 30.3% year-over-year increase. For the third quarter, Nio delivered a total of 31,607 vehicles which soared past the average of about 25,000 for the preceding three quarters. Despite limitations from the COVID restrictions, Nio continues to beat expectations.
Nio Could have a Winner with the ET5 Sedan
Perhaps most encouraging for the company, and its shareholders, is that the newly released ET5 sedan has nearly tripled in sales since its debut in September. If you recall, the ET5 is Nio's entry-level sedan that is competing directly with Tesla's (NASDAQ: TSLA) Model 3. I've always said that the company that can capture the mass market level of consumers is going to end up winning the EV industry. So far the Model 3 has been the winner of that but it looks like the ET5 is more than capable of holding its own.
Another positive sign for Nio is that its competitors are faltering. XPeng (NYSE: XPEV) saw a massive decline in deliveries caused by COVID-19 restrictions. The company delivered just 5,811 vehicles which represented a 63% decline year-over-year. Elsewhere in China, both Tesla and Mercedes-Benz lowered the prices of their cars to attract more consumer demand. Put all of these things together and it appears that Nio is cornering its share of the EV market.
Is Nio Stock a Buy?
The company also provided very generous guidance for the fourth quarter. Management expects to deliver between 43,000 and 48,000 vehicles next quarter. A figure of 45,000 would represent more than 80% year-over-year growth, which indicates that Nio could be entering a period of tremendous growth.
Still, the company continues to report sequentially larger losses as global supply chain issues and rising input costs remain high. Its goal of being profitable by 2023 has not yet come to fruition and its expansion into Europe has been quieter than most shareholders would have liked.
But at these prices, the growth could accelerate faster into 2023, especially if China continues to scale back its COVID restrictions. With the fourth quarter estimates, Nio's management is aggressively forecasting deliveries for the next few months. Has Nio finally turned a corner? I'd love to see if the company can fulfill its estimates for this quarter, but I am growing more bullish on Nio again with each passing day.