Why Electric Vehicle Stocks Have an Uphill Climb
Rivian Cancels Pre-Orders, Short Seller Bets Against Tesla.
---
The EV Sector Has an Uphill Climb
If you know me, I've written many times about being a bull in the electric vehicle sector. How can you not be? Electric vehicles will reduce harmful carbon emissions, utilize renewable energy sources, and eliminate our reliance on fossil fuels. This is what I call a win, win, win. But just because I think this is the way of the future, it doesn't mean I think things are going well right now. In fact, quite the opposite. I recognize that sectors see headwinds and if companies get ahead of themselves in terms of valuation, then I fully understand why the stocks pull back. I think the electric vehicle sector saw a little bit of both of these elements.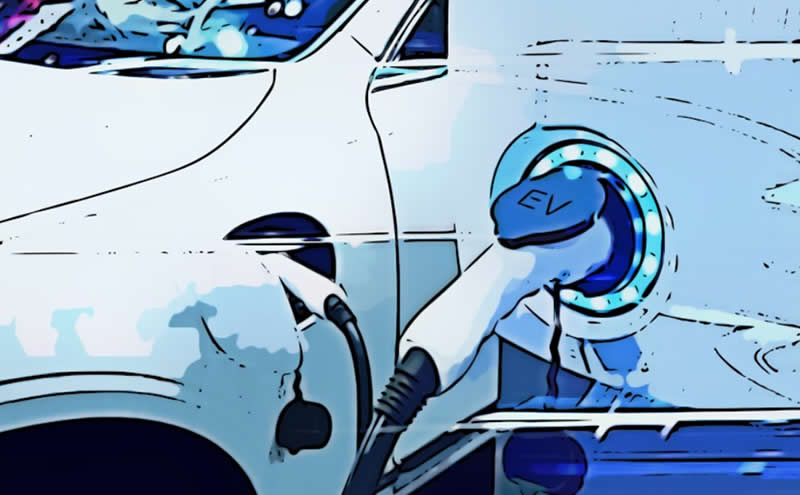 Chinese EV Makers Face Headwinds
It's been a tough year for investors in China. While the country remains the hub for the global electric vehicle sector, it continues to see headwinds that have had a direct impact on the automotive industry. We saw it with Li Auto (NASDAQ:LI) when it reported lower than expected guidance for deliveries this year. Next week, Nio (NYSE:NIO) and XPeng (NYSE:XPEV) both report earnings so we'll see what their situations are.
Nio has been continuing to expand globally with an anticipated launch in Germany on October 7th. There was also a report circulating earlier this week that Nio is planning a 2025 launch in the United States, although the company has yet to officially confirm that. Still, the expansion into the major European market of Germany marks the largest region Nio is in outside of China.
Continued threats of COVID-lockdowns and now a drought in the Sichuan region of China have raised concerns for investors. While the long-term picture is bright, the short-term outlook for Chinese EV makers seems shaky at best.
Rivian Cancels Pre-Orders, Short Seller Bets Against Tesla
Rivian (NASDAQ:RIVN) made headlines this week after cancelling the pre-orders by customers for its R1T pickup truck. The company then recommended these clients pre-order more expensive versions of the same vehicle. Needless to say it is just another mis-step for RIvian and the stock performance has reflected that.
Tesla (NASDAQ:TSLA) shares closed the week at a loss following the passing of the day of record for its recent 3 for 1 stock split. The EV market leader continues to see opposition on Wall Street as short seller Scott Burg established a bearish position against the stock throughput options last quarter. Tesla has famously been shorted many times in the past including by figures like Michael Burry and even Bill Gates. So far the company has been able to fend these off. The bearish sentiment surrounding Tesla is a little unsettling. If you want to add some post-split shares of TSLA following the split on August 25th, be my guest. I don't think there is much upside for the stock right now, and until the macroeconomic picture clears up and inflation in the US is solved, Tesla is likely going to see a period of consolidation. As with most of the EV stocks I mentioned, I won't be investing anything into Tesla until the market settles.