One EV Stock to Hold, Another to Dump Now
In this article, I will examine Nio and Lucid. two stocks within our buy range.
---
Often investors ask me for my take on EV stocks. They often hear of Tesla (NASDAQ: TSLA) and Elon Musk and wonder if the phenomenon will last. My answer has always been consistent - if you can buy an EV stock, go for it. So here are some reasons why EV stocks are the future in the tech sector.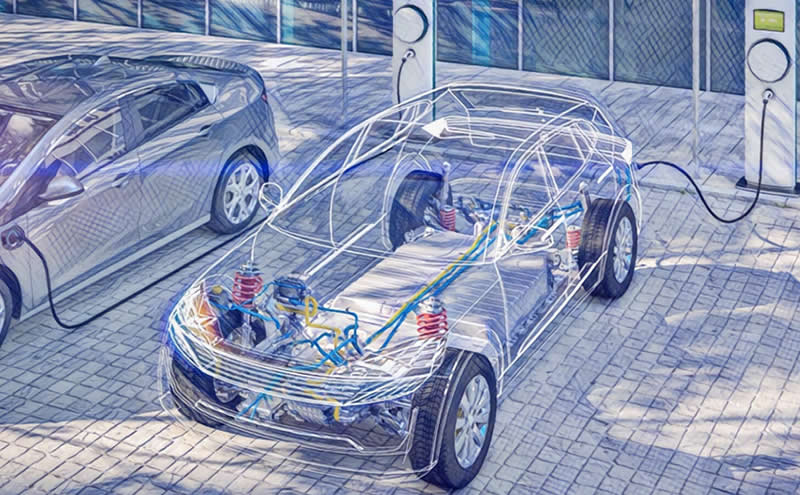 For one, the governments of many countries are investing in the EV industry. By the way, EV means electric vehicles. As of 2022, millions of EV vehicles are sold in China and the United States. Secondly, Tesla is not the only EV company making headlines in the market. There are lots of startups that have huge potential. Companies like Tata, Mercedez Benz, Ford, Audi, and other big-name auto companies have launched EVs or are in the process of doing so. Thirdly, the future is EV.
The future is EV because of the global warming issue. Climate change and related problems are severe problems in Western nations. Companies that are not environmentally friendly are slowly reading the handwriting on the wall. EVs are more sustainable.
But not all EV stocks are alike. Some like Tesla (NASDAQ: TSLA) and Nio (NYSE: NIO) will surely make you a fortune. Some others, like Lucid (NASDAQ: LCID), will make you lose money. In this article, I will examine Nio and Lucid. two stocks within our buy range.
1 - EV Stock to Buy: Nio Inc. (NYSE: NIO)
Among the Chinese EV companies, Nio is one of the most promising. This year has been challenging for the car manufacturer, though. Most of China has been on lockdown, so keeping its factories working has not been easy. Despite that, its Q1 2022 earnings results were mixed.
For one, the company delivered several EV vehicles in the first quarter. The total was 25,768. Also, its revenue rose to $1.56 billion, representing year-over-year growth of 24%. That's also quite impressive. But investors were disappointed that its margins were very low. Its gross margins were 14% and disappointing compared to 19% for Q1 2021. It also recorded a net loss despite the impressive revenue. The net loss grew 300% due to the increase in operating expenses.
But Nio has excellent potential as an EV company. It already has 5 EV models and will add two more this year. The company also said a mass market brand is in the works. Moreover, the EV would be affordable for the average household. I believe that would excite many families alarmed at the high cost of current EV vehicles. So, we foresee a lot of growth for Nio.
Nio is currently trading at $20. It is currently in an uptrend. For the short term, this is the EV stock to hold.
2- EV Stock To Dump: Lucid Group Inc. (NASDAQ: LCID)
Lucid Inc has its headquarters in California. At the Q1 2022 earnings call, it posted impressive results. It generated its revenue of $57.7 million from sales of 360 EV vehicle deliveries. But that beat market expectations. The company is a small-time player in the EV market but has lots of potentials. But one thing against Lucid is that it trades on reservations, not sales.
For example, it could only deliver 360 vehicles this year. Last year, it delivered only 125. The company formerly said they could ramp up deliveries to 20,000 a year and then reduced that figure to 12,000. But right now its reservations are more than its deliveries. Its reservations stand at 30,000.
Secondly, the price of its vehicles is on the high-end, and not many households can afford them. Its basic Air Sedans have a price range of $89,000, $109,000, and $155,000, respectively. If it hopes to compete with Tesla, as many analysts believe it can, it would have to make EV vehicles for households and not concentrate on a niche market.
Also, Lucid is significantly affected by the chip shortage in the tech industry and supply chain constraints. If it could solve these problems, it could be able to make more deliveries.
Therefore, Lucid is more of a gamble right now for investors. We have decided that it will remain so for some time. Consequently, we have rated this stock as a sell right now.
This week, Lucid took a beating on its stock price. A drop from $20 to currently trading at $18. I see more dip in the short team.