Is the Bottom In on Nio?
Headwinds Are Piling Up for Nio.
---
I've been a Nio (NYSE:NIO) bull for a while now and have written about the innovative EV maker a number of times. On Thursday, Nio had one of its worst days of the year alongside the broader market sell off that followed the Fed rate hike. Shares of Nio fell more than 15% and are now down 54% year to date and 58% over the past 52-weeks.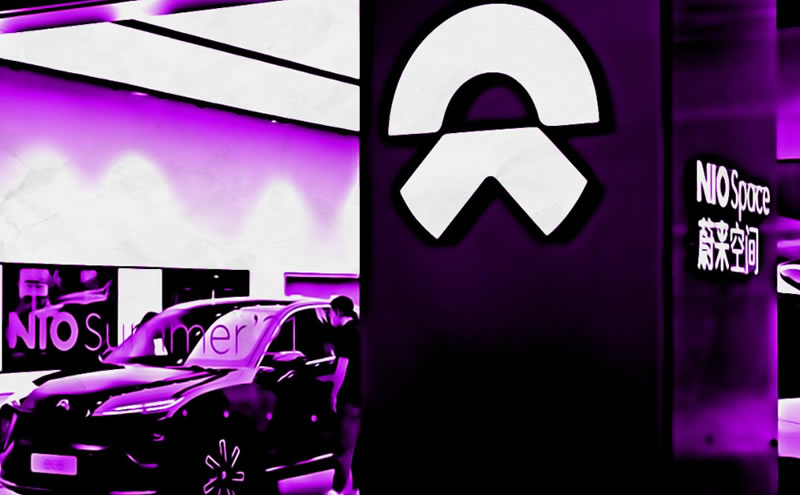 I long believed Nio would be able to fend off the ongoing threats of being delisted from the New York Stock Exchange. Earlier this week, that saga took a turn when the SEC named Nio as one of the companies that could be delisted if it didn't provide its financials for the past few years. Even though the company warned us of this potential outcome, US investors still hated the news and I don't blame them.

There is nothing wrong with companies based in China. The country is home to some of the most powerful and influential firms in the world. But there is a serious mistrust between Chinese companies and US investors that may never be repaired. When Nio started to get included in these companies that have the potential to be delisted, investors were quick to hit the sell button on this once beloved EV stock.
What am I Doing With Nio?
So what am I doing with Nio? First of all, no stock is in a bullish position right now, particularly growth companies like Nio. Do I think the business has fundamentally changed? Absolutely not. In fact, I believe the company has grown stronger over the past year even if its stock price does not reflect this. The markets are already baking in a bad quarter for Nio after April monthly deliveries tumbled following the ongoing COVID-19 lockdowns in Shanghai.

Nio listed in Hong Kong earlier this year and also recently announced a secondary listing in Singapore. Is Nio preparing for an inevitable delisting from the US markets? Or is the company just widening its investor base to raise more capital? With all of the bearish sentiment, Nio is now trading at a trailing 12 month price to sales ratio of 5.2. In comparison, Tesla (NASDAQ:TSLA) is trading with a multiple of 16.5.

Yes, NIo's stock is way oversold and much of the bearish sentiment has added to the downward selling pressure on growth stocks. Mix in the threat of delisting and a slowdown in production and I completely understand why Nio's stock is struggling. But guess what, so is every other stock on the market. As investors we need to differentiate when a company is bearish or when a market is bearish. Right now the market is, so even great companies are being punished and sold off.

With that being said, I'm not buying Nio even at these depressed levels. I need some good news from the company and I expect at least the next two quarters to still be rough. I still believe in the business and the management team, and I'm willing to miss the bottom here until I see some better sentiment from the company. I'm not selling, but I'm certainly not buying anymore right now.