2 Non-Tesla EV Stocks to Watch
These are 2 stocks that will be solid investments for the long term.
---
2 Non-Tesla EV Stocks to Watch
When it comes to the electric vehicle industry, nobody holds a candle to Tesla ($235.58|-1.36%) on Wall Street. The stock has a mind of its own and a cult following like no other. While some might argue against Tesla's vehicles or its CEO Elon Musk, nobody can doubt the incredible brand power it has around the world.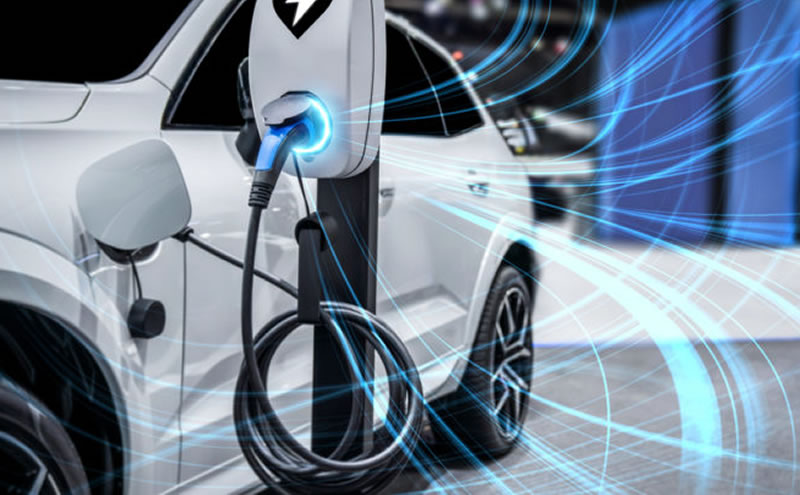 But the electric vehicle industry is not going to be a winner takes all market. Tesla is already branching out beyond vehicles with its charging infrastructure and energy division. There are going to be other companies that grow and even if they do not challenge Tesla for EV supremacy, they will be solid investments for the long term. Here are 2 non-Tesla EV stocks to watch now!
Rivian (NASDAQ: RIVN)
Rivian is one stock that got well ahead of itself after its IPO. It is what can come from a well-timed public listing and an EV stock bubble. Rivian has since fallen back down to Earth, bottoming out at just over $10.00 per share. Since then, it has more than doubled and is currently trading at about $24.00. Wall Street believes Rivian has a lot more to rise after Friday's closing price.
For the second quarter, Rivian set new records for both production and deliveries. The company saw triple-digit year-over-year growth and seems to be well on its way to living up to its expectations. It still has a strong partnership with Amazon ($144.84|-1.49%) which launched its first Rivian electric delivery trucks in Europe recently. The Rivian R1T was also named the best-selling pickup truck in America for the first half of 2023. On top of that, Rivian recently received analyst upgrades from Canaccord and noted Tesla-bull Dan Ives of Wedbush. The stock might need to pull back after this healthy run, but any dip would be a good opportunity to add at these low prices.
Nio (NYSE: NIO)
Remember Nio? It was one of the darlings of the EV bubble back in 2020 and 2021. Nio's stock has been trading in the high single digits as of late and dipped to as low as $7.00 earlier this year. But shares of NIO gained nearly 30% in June and the stock could be eyeing a turnaround with investors.
First, Nio's deliveries rebounded nicely last month. Second, like Tesla, Nio also slashed the prices of its vehicles in China and Europe. Finally, on top of all that, Nio launched several new and updated models over the past few months. In April, Nio launched the EC7 SUV, in May it launched the ES6, and in June released both the ES8 and the ET5 Touring Sedan. Does that seem like a company that is regressing? Nio is clearly taking its expansion very seriously and even stopped the popular free service of battery swapping. This service is now a premium one and requires a monthly subscription charge. If there is one EV sleeping giant that could explode this year, it's Nio.