Why Netflix is Surging
Netflix has continued to dominate the streaming industry.
---
Netflix ($628.29|-0.87%) is often the forgotten FAANG stock perhaps because it quietly goes about its business and operates in the background without causing too much controversy. Unlike other stocks like Facebook (NASDAQ:FB), Apple (NASDAQ:AAPL), or Alphabet (NASDAQ:GOOGL) who have all been before congress recently for being accused of breaching anti-competition laws, Netflix has continued to dominate the streaming industry. Shares were up nearly 12% this past Wednesday, briefly touching near all-time highs while also gaining about $25 billion in market-cap in a single day.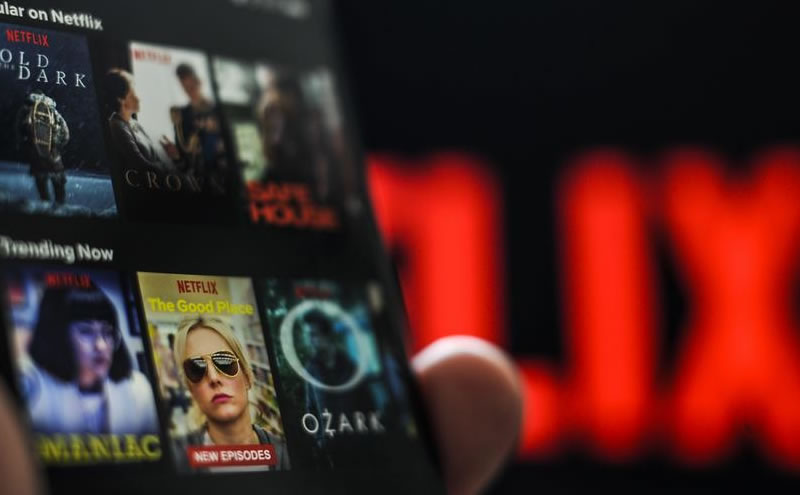 The catalyst for the surge was a Piper Sandler survey by analyst Yung KIm who found that 41% of consumers said Netflix was the streaming service they would keep even after the COVID-19 pandemic is over. This figure was well ahead of second place Amazon Prime as well as double the numbers of Hulu and Disney+. A further 52% of those surveyed agreed that they would be willing to pay up to $2.20 more per month for Netflix, establishing the brand as the go-to streaming service in America.
Netflix added a mind-boggling 25.86 million new subscribers during the first half of 2020, during the heart of the coronavirus quarantine. This number is almost as many new subscribers as for the entire year of 2019. As the company continues to branch out into international markets, the numbers at home in the U.S. should not be ignored. In the second quarter of 2020, Netflix added over 10 million new subscribers which completely demolished the 2.7 million in the second quarter of 2019. It is a difficult pace to keep up though and admittedly, Nextlifx expects the third quarter to be much less than the high volume of the first two quarters.
As the entertainment industry braces for movie theaters to continue to be closed or open in very limited capacities, companies like Disney ($176.46|1.18%) have started to launch their movies on the Disney+ streaming service rather than in theaters. Realistically we may be looking at a future where movie theaters are never at full capacity as more and more people opt to stay home and watch movies on their big screen TVs. Netflix already has a headstart in original content and as long as production and filming schedules are not too heavily affected by COVID-19, the heavy stream of Netflix Originals should continue into 2021.
Netflix's stock dipped as low as $298 per share at one point in February, but shares have rallied by over 75% since those lows. With a loyal customer base that is continuing to grow stateside as well as internationally, Netflix is well positioned to make a run up as long as the coronavirus is keeping people at home. The third quarter may be a crucial one for Netflix investors as the company has already provided some lower number guidance with expected new subscribers. Prospective investors should keep an eye on the stock price as it approaches October's earnings call and aim to buy on a potential dip if the earnings report is not as exciting as the previous quarter.
---