Netflix Earnings: A Closer Look at the Numbers
Is the New Ad-Supported Tier Making a Difference?
---
Netflix Shows Explosive Subscriber Growth
Here we are, right back in the thick of another earnings season. While not many people consider Netflix (NASDAQ: NFLX) as a FAANG stock anymore, it is still a bellwether name in the entertainment sector. Netflix is always an early reporter of earnings, and on Thursday after the bell, we saw how the streaming giant did in the fourth quarter of 2022. The company missed badly on earnings per share, reporting $0.12 compared to consensus estimates of $0.45 per share. Its revenues were in line at $7.85 billion, but the new subscribers came in at 7.66 million compared to estimates of just 4.57 million.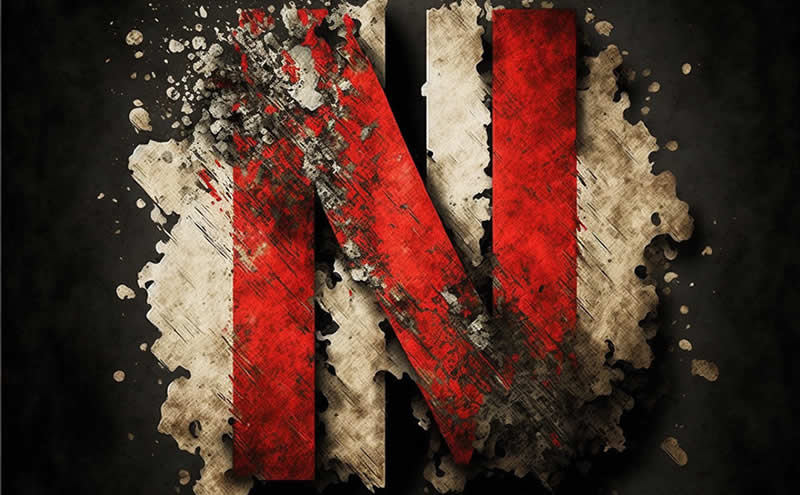 Considering that the stock was up by more than 7% in extended hours, it is clear which metric is the most important to investors.
A Shuffle in the Corner Office
Also announced during the call was that founder and co-CEO Reed Hastings would be moving up to the position of executive chairman, while the current Chief Operating Officer Greg Peters slides into the co-CEO role alongside Ted Sarandos. Could this also be factored into the stock's performance? Hastings was long seen as a visionary for making Netflix the global streaming leader. But in recent years, content has grown stale, and increased competition from the likes of Walt Disney (NYSE: DIS) and Amazon ($144.84|-1.49%) have eaten into Netflix's market share. Perhaps some fresh eyes on the product will help Netflix get back to its former self.
Is the New Ad-Supported Tier Making a Difference?
This was also the first quarter where Netlifx included the recently added ad-supported subscription tier in its figures. It seems that the lower price point has been a major factor in attracting new users to the platform. Netflix also reiterated that the number of account downgrades from premium to the ad-supported tier was minimal. Therefore, we can surmise that the new ad-supported tier is clearly working.
It will be interesting to track how many new subscribers they get through the lower-priced tier in future quarters. Was this just a one-time surge? Or could the novelty of it eventually wear off?
Are we Bullish on Netflix?
Not so fast. Sometimes the numbers don't tell us the whole story. According to their financial reports, the company spent more than $2.5 billion on advertising and marketing and only saw about 9 million new subscribers. That means the company spent nearly $300.00 per new subscriber on marketing. Earnings seem to be overlooked here: it is a more than 90% year-over-year decline from Q4 2021. Everyone seems to be too enamoured with subscriber growth. Whether this can hold up over time remains to be seen.
While I'm not exactly bearish on the stock or company, I'm certainly not buying after a confusing post-earnings pump. Ultimately, I'd like to see the subscriber growth continue over the next few quarters. It is a promising sign that consumer spending might not quite be dead like many thought it would be this year. I'm watching Netflix from afar and will also be comparing the numbers to Disney when it reports in a couple of weeks.