Netflix and Sell: Avoid The Stock Even At These Prices
Netflix is struggling with the new competition and a deterioration in the quality of its product.
---
Is Netflix a Buy?
The question seems like the punchline to a joke right now but after the stock fell by 35% following its first-ever subscriber decline, some investors are looking at buying the dip. My advice: don't, at least not yet. A loss of $50 billion from a company's market cap is devastating, just ask Meta Platforms (NASDAQ:FB). But while Meta is still bringing in massive revenues and has several streams of operations, pardon the pun, Netflix(NASDAQ:NFLX) is struggling with the new competition and a deterioration in the quality of its product.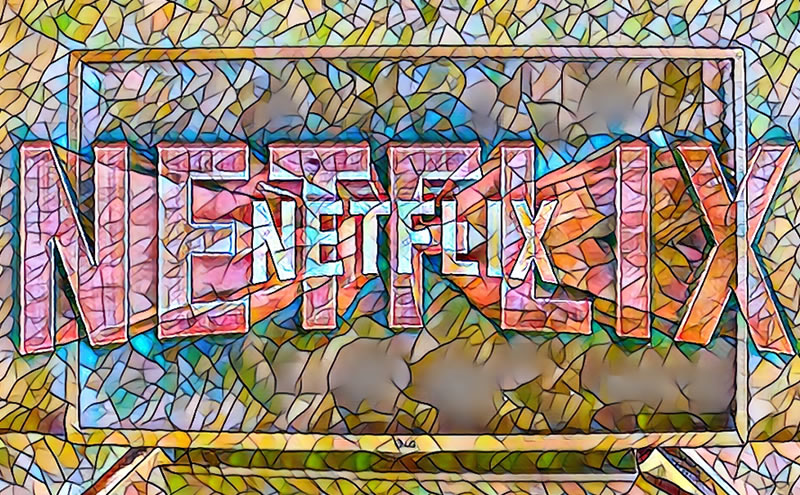 Streaming has always been a unique industry. Once other networks like NBC and HBO joined the market, Netflix was no longer the only option in town. It is a market where competition benefits the consumer and not always the provider. But the real nail in the coffin for Netflix was the emergence of Disney+ ($92.55|0.43%) and Amazon ($90.35|2.14%).
When Disney removed its catalog from Netflix, it might have signaled the beginning of the end. Unfortunately for Netflix, when it comes to family viewing and children's movies, nothing can compare to the house that Mickey built. Along with Disney films went Pixar, Marvel, and Star Wars, three of the biggest brands with some of the most important intellectual property in the industry. While Disney+ subscribers continue to grow, Netflix has raised its prices and slashed its available content. In this industry, that is often a recipe for disaster.
Can Netflix be Saved?
Of course, almost any business can be saved. The current iteration of Netflix is losing steam. Cult favorites like Stranger Things and Ozark are coming to the end of their respective runs. The monthly subscription service allows users to come and go as they wish, canceling and re-subscribing when they see fit. Netflix needs to churn out regular content to keep viewers invested, but the cost of creating original content cannot compare with the massive library of Disney.

So let's be honest, the gaming thing failed for Netflix. I don't know anyone that plays the games on the platform, and it always seemed to be a strategy to keep users in the app without paying the high cost of creating new content.
What else can Netflix do? Disney is looking to add a cheaper subscription tier that will have ads similar to YouTube. This could be a source of revenue for Netflix, but quite honestly, it defeats the purpose of paying for a streaming service. I'm not sure how popular Disney's cheaper tier will even be.
Sports is another avenue Netflix can go down, but it has to compete with the deep pockets of Disney and Amazon there as well. Even Apple ($142.65|1.21%) has started to broadcast MLB games, but if Netflix can't compete with Disney, don't expect it to be able to outspend Apple either.
Netflix finds itself at a crossroads here and something needs to be changed to bring back its viewership. Once Disney+ expands into other key markets, we can reasonably expect a further migration of subscribers away from Netflix. Offerings its exclusive content to cable providers could be one way to expand its market, but again that defeats the purpose of exclusive content.
This is why I warn against buying the dip with Netflix. It could be a while before the business is able to recover, if at all. We all fell in love with the platform and it became the verbiage used for streaming entertainment. But as investors, we must learn to never fall in love with the stock. Something drastic needs to change with Netflix, and until then, I simply cannot recommend buying even at these depressed prices.