Why did Pinterest and Microsoft Fall after Earnings?
Earnings season is upon us and several big tech companies began reporting their earnings this week.
---
Tesla ($677.77|4.76%) led the way on Monday, and although it managed to exceed analyst expectations, much was made about the company selling Bitcoin to pad its profits. Tesla sold off to the tune of 5% the next day, as some investors seem to be growing a little impatient with Elon Musk's bookkeeping.

On Tuesday, another group of tech companies was up and the same trend seemed to follow Tesla's sell off as companies beat estimates, but didn't necessarily blow them out of the water. Let's take a look at two of the more popular companies amongst retail investors.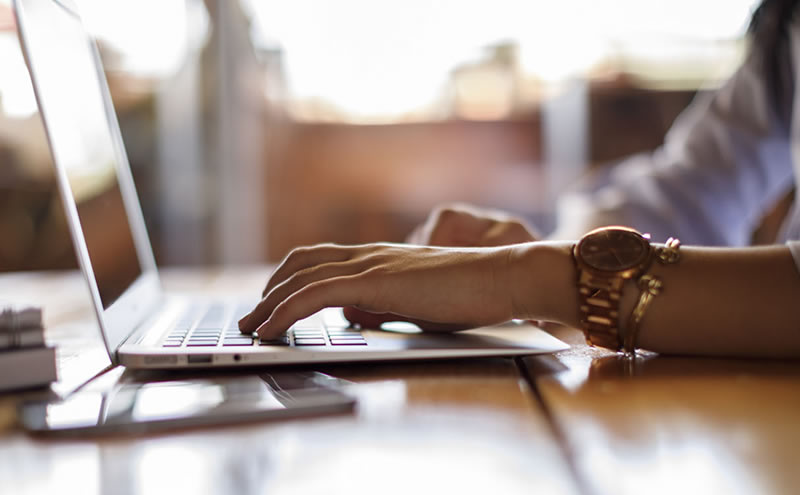 Pinterest (NASDAQ:PINS): This was one that many investors were waiting for, especially after the report came out last week from Cleveland Research about Pinterest spending less on the platform compared to previous quarters. Here are a few of Pinterest's key numbers:
Total Revenue increased by 78% year over year from Q1 2020

Forward looking revenue guidance for next quarter was given as a 105% increase year over year from Q2 2020

Monthly Average Users (MAU) were up 30% year over year to a total of 478 million

Average Revenue per User (ARPU) was up 34% year over year globally to $1.04 per user

The U.S. Average Revenue per User was up 50% year over year to $3.99 per user

The International Average Revenue per User was up 91% year over year to $0.26 per user
It seems pretty good on the face of it but shares of Pinterest were down 10% in after hours trading. A combination of a decline in the growth rate of monthly active users and the news about a decrease in spending had some investors fearing that Pinterest has plateaued. The international growth is key here though, and 105% revenue growth is impressive on its own. I think Pinterest will be just fine, so if this sells off even more, it would definitely make for a nice entry point.
Microsoft ($286.27|0.02%): This was a big one as the second largest company in the world by market cap had another quarter where it beat Wall Street estimates handily in nearly every segment it has. Here are some of the key figures from Microsoft's quarter:
Earnings per share of $1.95 crushed analysts estimates of $1.78

Total revenue of $41.71 billion narrowly beat estimates of $41.03 billion

Azure platform grew by 50% quarter over quarter

Intelligent Cloud segment brought in $15.12 billion or a 23% increase year over year

Productivity and Business Processes made $13.55 billion or a 15% increase year over year

More Personal Computing made $13.04 billion or a 19% increase year over year
Some pretty good numbers! So far investor sentiment seems to be that as the economy reopens after the pandemic, Xbox and computer sales will drop as people spend less time indoors. The Azure cloud growth also plateaued from last quarter, after being one of the fastest growing segments of Microsoft the past few years. Microsoft was trading down about 4% after hours at the time of this writing. The dip is not as large as Pinterest's, but the slight sell off shows some investor anxiety about Microsoft succeeding off of COVID-19 tailwinds. It will be interesting to see how Microsoft performs as the world reopens, as the company continues its march towards a $2 trillion market cap.
---