What Did We Learn From Big Tech Earnings?
Final Thoughts on Big Tech Earnings.
---
What Did We Learn From Big Tech Earnings?
We are fresh off one of the most important weeks of every quarter: big tech earnings week. This week, we got the latest performance reports from the likes of Microsoft (NASDAQ: MSFT), Alphabet (NASDAQ: GOOGL), Meta Platforms ($320.02|-1.48%), and Amazon ($144.84|-1.49%). As far as stock price action following their earnings, three of the four companies did not disappoint.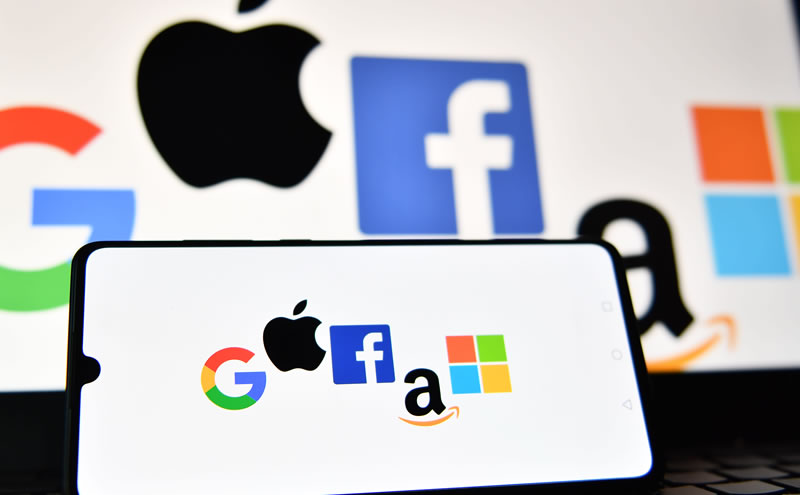 But what did we learn this quarter? Last year, many were leaving Meta Platforms for dead as CEO Mark Zuckerberg piled the company's spending into the Metaverse. In the most recent quarter, Meta's Reality Labs unit still had an operating loss of nearly $4 billion. But on Thursday, Meta's stock popped higher and closed the week higher by nearly 13%. Meta's stock is now up by nearly 100% so far in 2023 and by 20% over the past 52 weeks.
With Apple (NASDAQ: AAPL) oddly saving their report for next week, Microsoft was the top dog. Believe me when I say, Microsoft did not disappoint. The company topped Wall Street estimates on both the top and bottom lines for the quarter. It also saw net income rise higher by 9% on a year-over-year basis, and its Azure cloud revenue grew by 16%. Microsoft also announced that it has reached 300 million daily active users on its Teams platform. The lone disappointment was that UK regulators have blocked Mircosoft's acquisition of Activision Blizzard (NASDAQ: ATVI) for the time being. Still, shares of MSFT rose by nearly 9% this week.
Alphabet and Amazon Come Up Short
Well, this is technically not true as both companies topped Wall Street estimates for the quarter. But both stocks saw their initial pops neutralized the next day. Alphabet saw impressive earnings and revenue beat for the quarter, but its Google Cloud segment saw a sequential quarterly decline in revenues. Still, the big news from the Cloud division was that for the first time in its existence, Google Cloud made an operating profit for the quarter. Overall, Alphabet continues to struggle with lower ad spend from companies and a slight decline in YouTube revenue.
Amazon had a fine report aside from the fact that the company's CFO mentioned that Amazon's AWS sales are on pace for a 5% decline in April. Any gains that had been made in after-hours trading were erased. This ripple effect also ended with Amazon's stock down by more than 4.0% during Friday's sessions.
Final Thoughts on Big Tech Earnings
For me, Microsoft and Meta Platforms looked to be the strongest reports. Alphabet was fine but much of the bearishness was cancelled out by the massive $70 billion share buyback plan they announced. Amazon's declining AWS revenue is a concern as it is the most important division for the future success of the company
Would I buy any of these stocks right now? Probably not after their respective earnings. Meta is interesting, especially given that ad spending should return in some capacity over the coming months. I also still believe that Amazon's sales decline in April could be overhyped. I think the thing we most learned is that big balance sheets are helpful in this type of market environment.