2 Earnings Reports to Watch Next Week
Here are two companies I'll have my eye on next week when they report their earnings.
---
2 Earnings Reports to Watch Next Week
It is hard to believe that earnings season is already upon us once again. Is it just me or does it seem like we just finished the last one? (I say this every time a new earnings season begins). Some have asked why I like to focus on earnings reports so much if I am a long-term investor. I think it gives you a nice snapshot of a company in the current period. It also provides milestones that you can compare back and also an opportunity to see how a company handles adversity. Some companies beat earnings reports like clockwork each and every quarter. For others, it is an adventure and to be quite honest, a source of anxiety every three months.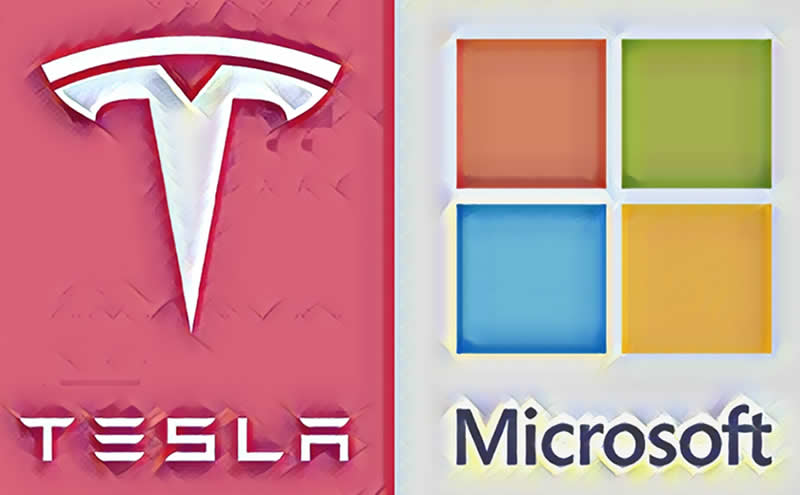 You can learn a lot from earnings reports without having them affect your long-term investment thesis. Personally, I like to use them as a comparison against peers within the same industry. Earnings season is a level playing field for companies, making it an easy tool to use when measuring their success or failures. With that being said, here are two companies I'll have my eye on next week when they report their earnings.
Microsoft (NASDAQ: MSFT)
For some reason, Microsoft is reporting a week earlier than its other big tech rivals this quarter. Earlier this week, the company announced 10,000 new layoffs as Microsoft joins the long list of tech companies that have been trimming their payrolls. When these things happen, you can't help but wonder if they are timed to take the attention off of their actual earnings. The timing just seems all too perfect, doesn't it? Shares of Microsoft popped higher after the layoffs were announced, even though the company is highly expected to report its first decline in adjusted earnings since 2015. Of course, much of that earnings decline will come from the one-time cost of $1.2 billion in severance being paid out to departing staff. Still, with others like Amazon (NASDAQ: AMZN) and Alphabet (NASDAQ: GOOGL) also announcing more layoffs, it will be interesting to see how the market reacts to Microsoft's report.
Tesla (NASDAQ: TSLA)
You know, I honestly tried to write about another company (and there are a lot of them reporting next week). But there is just too much intrigue surrounding Tesla right now to ignore. All eyes will likely be on Tesla's 2023 guidance, rather than its Q4 performance which is anticipated to be on the disappointing side of things. If Tesla maintains its 50% annual sales growth figures, then investors could rejoice. Anything less and we might see more pain ahead for Tesla's stock. Part of me thinks that all of the negativity of Musk's Twitter tangent and the cost reduction of its vehicles is already baked into the stock. Now that it is trading at its lowest price in years, I think any positive or even neutral report from Tesla next week could send the stock soaring higher.