Better Investment: Pfizer or Moderna
This week I take a look at two stalwarts in the pharmaceutical industry, and the effect they have had on investors in the race for a COVID-19 vaccine.
---
There has been no story that has gripped the world more than the COVID-19 pandemic over the past two years, so naturally when pharmaceutical companies started to create vaccines, investors took notice. While these were not the only two companies in the race, they are two of the main brands that have been associated with successful vaccines. Today, I compare the future outlooks for Pfizer (NYSE:PFE) and Moderna (NASDAQ:MRNA).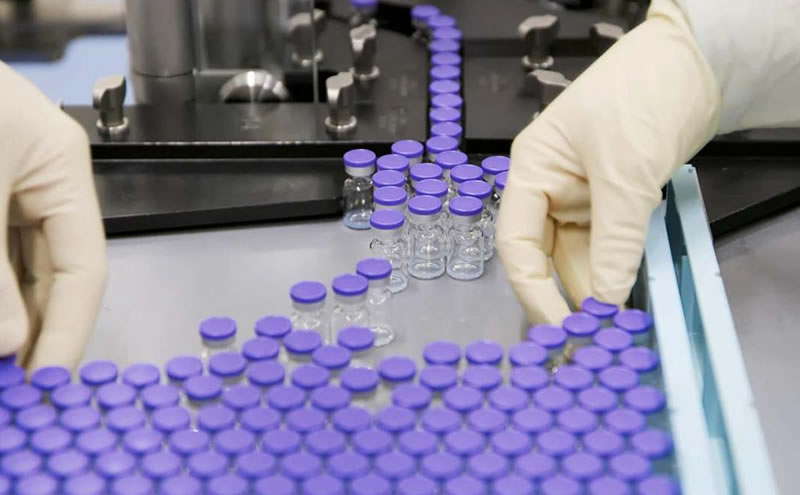 Pfizer (NYSE:PFE): Pfizer is amongst the largest pharmaceutical companies in the world and had the first authorized COVID-19 vaccine with its German partner BioNTech (NASDAQ:BNTX). The interesting thing about Pfizer is that despite the groundbreaking vaccine it produced, it barely registered anything with the stock. Shares of Pfizer are up only 21.81% over the past year, despite shipping hundreds of millions of doses of the vaccine around the world. You probably already know Pfizer from some of its other brands including Advil, Viagra, Robitussin, and Celebrex. In terms of long-term growth, Pfizer is somewhat capped, given it is already a $238 billion company. Despite this, the company is already rolling out third doses of COVID-19 vaccines to people who have already received the first two doses. Pfizer and other vaccine producers were recently put on notice when Merck (NYSE:MRK) announced it had developed a pill that could be consumed orally and would reduce hospitalization by 50%. Other COVID-19 treatments are in development elsewhere, so the vaccine shouldn't be relied upon as a consistent future revenue stream. Luckily, Pfizer already has some of the biggest brands in the pharmaceutical industry, and has plenty more coming down the pipeline.
Moderna (NASDAQ:MRNA): Moderna was one of the big winners from COVID-19 and its stock actually multiplied several times over the past year. Shares of Moderna have grown by nearly 320% compared to Pfizer's 21.81%. In fact, at the time that vaccines were authorized, Moderna and Pfizer were at completely different stages of their business lifecycle. While that may point towards Moderna being a better investment moving forward, much of the future growth may have already been baked in over the past year as investors were excited at the company's sudden future prospects. Moderna is still half the size of Pfizer as a company, and lacks the pipeline and product strength that Pfizer already has. Moderna is also a vaccine specialist, with over 24 other vaccine types in circulation, and more on the way.
Verdict: Moderna: Despite a lack of consumer facing products that Pfizer has, Moderna simply has more opportunity to grow into a company that could rival Pfizer. Shares are nearly ten times as expensive as Pfizer, but don't use share price as a future indicator of stock performance. Moderna has a long runway ahead of it, particularly with its influenza vaccines once the worst of COVID-19 has passed us by.