Is Meta Back? Not so Fast
Meta Tops Revenue Estimates for Q4.
---
Meta Platforms (META) Jumps by more than 20%
It was less than a year ago when Meta Platforms ($195.61|-4.55%) was left for dead by investors. The stock traded as low as $88.00, an unimaginable price for a company that had been valued at more than $1 trillion just one year earlier.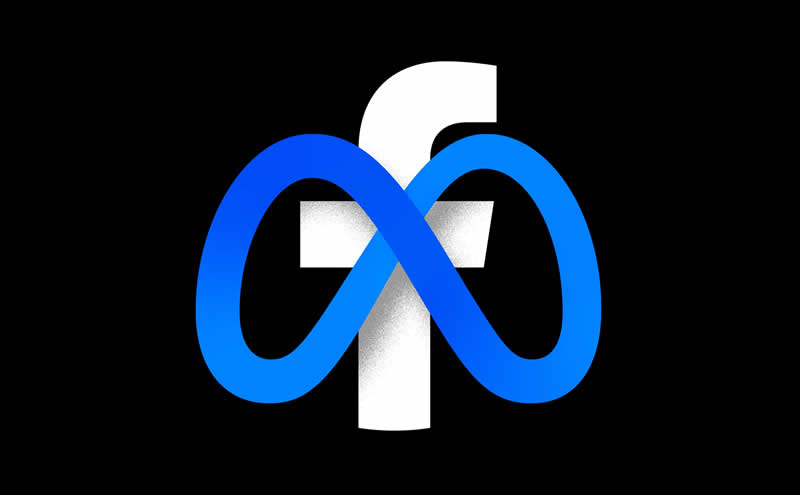 What was dragging Meta's stock down? While the company is known for its social media platforms like Facebook and Instagram, nearly 100% of its revenue still comes from advertising. Over the past year with interest rates rising and a recessionary environment looming, businesses severely cut back on their ad spending. This not only impacted Meta but also other ad-centric companies like Alphabet ($101.62|1.30%) and Snap (NYSE: SNAP).
On top of that, Meta was undergoing a massive shift towards investing in the Metaverse. Its Reality Labs division was bleeding cash and shareholders were getting worried that CEO Mark Zuckerberg had lost his way. Well on Wednesday, Meta Platforms saw its best earnings report in more than a year and many on Wall Street are proclaiming that the company is back. But is it?
Meta Tops Revenue Estimates for Q4
As far as the report goes it was encouraging but I wouldn't say it was the best we've ever seen. Part of Meta's massive surge following its earnings is likely due to the fact that the stock has fallen so much. Meta has been punished way more than other big tech companies. Partly due to the stigma that surrounds social media but also due to Zuckerberg's obsession with the Metaverse.
For the fourth quarter, Meta topped Wall Street estimates for revenue. The company brought in $32.17 billion vs. expectations of $31.53 billion. Meta missed earnings of $1.76 per share and reported daily active users (DAU) and monthly active users (MAU) that were more or less in line with Wall Street. The company still spent $4.28 billion on its Reality Labs division and Zuckerberg confirmed that this spending will likely continue to increase each year.
So what had Wall Street going bananas over the Social Network? Meta announced a massive $40 billion stock buyback plan this year. A quick look at its balance sheet shows that Meta has about $41 billion in cash on hand, which means the company could be taking out some debt to fund this buyback. At current interest rates is this the most prudent decision by the company? Time will tell.
Meta Stock Forecast
I've written several times in recent months about how Meta's stock is underpriced so I am patting myself on the back for that. But the continued spending on Reality Labs is a bit concerning and shows that Zuckerberg is determined to make the Metaverse work. At the end of the day, Meta is a cash-generating monster. Its products are used by one in every three people on this planet each month and almost one in four use them every day. Ad spending might not rebound right away but it seems to have hit the bottom. Meta's stock has surged too high too fast, but it is nice to see that the company is on its way to turning itself around after an abysmal 2022.