Can Meta Platforms (META) Ever Turn Things Around?
The company's losing quarters were a major concern, but the high costs of a massive workforce were eating into the company's declining margins.
---
Can Meta Platforms Stock Turn Around?
One of the most surprising performances over the past year is the utter collapse of Meta Platforms (NASDAQ: META). So far in 2022, the stock has lost 70% and over the past 52 weeks, it has fallen by 69%. Remember when Meta had a market cap of $1 trillion? The company is now valued at just over $269 billion. The company has seen some brutal earnings reports that include sequential declining quarters of growth. While all of this is going on, Meta continues to pour billions of dollars into the Metaverse, a technology that most investors still don't even understand.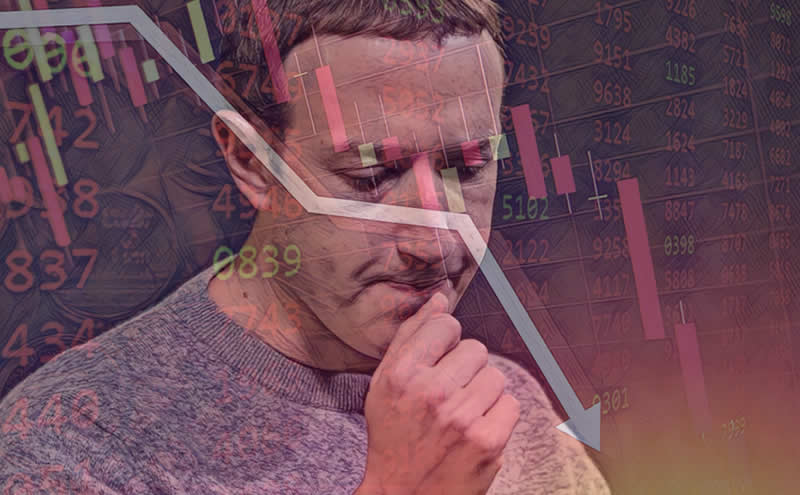 Meta investors are at their wit's end and I don't blame them. A lot of the bad reputation that Meta gets is due to its business of selling us advertising while using its social media platforms. People do not like being the product, even if these platforms are free to use. On top of that, CEO Mark Zuckerberg hasn't exactly endeared himself to the general public or shareholders. But earlier this week, something changed.
Meta is Starting to Cut Costs
Zuckerberg laid off 11,000 staff this week, accompanied by an apology and admission that he was wrong. It's not the first mass firing for the social media industry as new Twitter owner Elon Musk fired half of his new staff. While Musk's layoffs were seen as cold and ruthless, Zuckerberg's were seen as a positive step in the right direction for Meta.
Other big tech companies have also been concerned about the rising costs of staff. Amazon (NASDAQ: AMZN) and Alphabet (NASDAQ: GOOGL) have placed a temporary stop on hiring as the companies continue to battle a challenging macroeconomic environment. Meta is set to fire 13% of its workforce with the potential for more in the future. Why are shareholders applauding this?
The company's losing quarters were a major concern, but the high costs of a massive workforce were eating into the company's declining margins. Costs are one thing the company can control, and while the ad business continues to see a downturn during a looming recession, Meta is taking its balance sheet into its own hands.
Is Meta Platforms Stock a Buy?
I understand some of the concerns over declining growth for the company. Some of that is definitely due to companies paying less for advertising right now. I also understand that Meta has billions of daily users, a trailing 12-month cash flow of $54 billion, and trading at a price-to-sales ratio of 2.24. Its largest rival has become Tik Tok, and many believe the American government will ban this platform sooner rather than later.
So what about the Metaverse? If Meta is even half right about how big the Metaverse will be, shareholders will be laughing at these price levels a decade from now. Too many people are counting Meta out because they want the company to fail. That's not how these things work. Meta is a cash cow and if it can control some of its spending and costs, this could be a generational buying opportunity.