Can Big Tech Save the Markets Next Week?
Meta and Amazon Are My Top Picks.
---
Can Big Tech Earnings Save the Market Again?
So far this earnings season positive results haven't really mattered. Although individual stocks have seen some pops, the overall sentiment of the market remains bearish and in a downtrend. Netflix (NASDAQ: NFLX) and Tesla ($235.58|-1.36%) saw opposite reactions to their earnings reports, and for good reason. Tesla saw a massive miss on earnings, revenue, gross margins, and free cash flow. Meanwhile, Netflix saw impressive growth in both earnings and subscribers.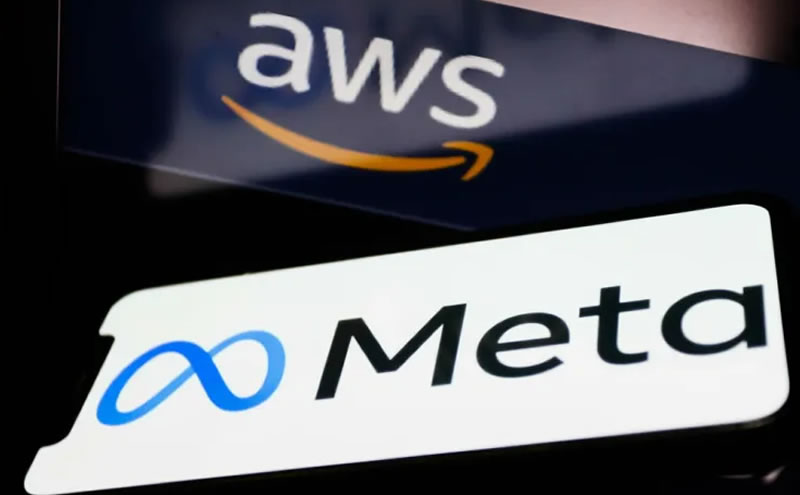 Next week, we have one of the more important weeks of the earnings season. Companies like Microsoft (NASDAQ: MSFT), Amazon ($144.84|-1.49%), Alphabet (NASDAQ: GOOGL), and Meta Platforms ($320.02|-1.48%) will report their earnings. Can big tech save this floundering market? Or will we finally see the Magnificent 7 succumb to the overwhelming selling pressure on Wall Street?
Meta and Amazon Are My Top Picks
Why am I looking at Meta and Amazon? Meta has proven over the past few quarters that it is the fastest-growing mega-cap company on Wall Street. So far in 2023, the company has posted back-to-back quarters of growth for earnings per share, and impressive sequential quarterly revenue increases.
I also just like what Meta is doing overall. It's spending less in the Reality Labs area as the Metaverse stays on hold. The cost-cutting that Zuckerberg carried out was harsh but it's clearly helped with the company's financials.
I'll be looking for an update on the company's plans to monetize Threads and WhatsApp. The Threads platform came out strong but has lost some momentum. Monetization for content creators like on Instagram or Twitter could be a game changer for the app, especially if they bring in ad support. I'm also curious as to how sales of its Oculus VR goggles are going and if there has been any boost from the Apple (NASDAQ: AAPL) announcement. With just a few months until Apple releases its AppleVision Pro goggles, I'll be interested to see if Meta has seen any sort of sympathy boost. I'm expecting another strong quarter from Meta.
When it comes to Amazon, it's all about one thing: AWS. Last quarter we saw a nice recovery after AWS seemed to be losing market share to both Azure and Google Cloud. If it can continue to expand its market share, Amazon should be reporting excellent numbers for both the top and bottom lines.
We should also see the impacts of what was Amazon's biggest Prime Day ever earlier in October. As we ramp up into a speculative holiday season, a strong Prime Day would help boost consumer confidence and be encouraging for another strong fourth-quarter report early next year. Another great turnaround story it appears that Andy Jassy's transformation of the company is finally starting to take effect.
For both of these stocks, I'll look for a nice bounce on a strong earnings report. I can't ignore the current downward trend of the market and bearish sentiment though so I likely won't be playing any options trades heading into their earnings. Still, a strong week from big tech could help the markets recover heading into the end of the year.