2 Under the Radar AI Stocks
Here are my picks for 2 AI stocks that are still flying under the radar. 
---
2 Under the Radar AI Stocks to Consider
Ever since OpenAI's Chatgpt hit the market, everyone has been talking about the potential of artificial intelligence. We've known for years how powerful it can be, but only recently has its popularity reached the mainstream. It seems like every tech company has pivoted to focus their efforts on AI. While the obvious companies like NVIDIA (NASDAQ: NVDA) and Microsoft (NASDAQ: MSFT) have already run up in price, there is enough room in this emerging industry for a basket of winners.
When I say 2 "under the radar" stocks, it is a little tongue-in-cheek. These are also two of the largest companies in the world. In my mind, they haven't received a lot of attention when it comes to AI, yet. I think they both have the potential to surprise everyone, especially since they have some fairly formidable industry moats. Here are my picks for 2 AI stocks that are still flying under the radar.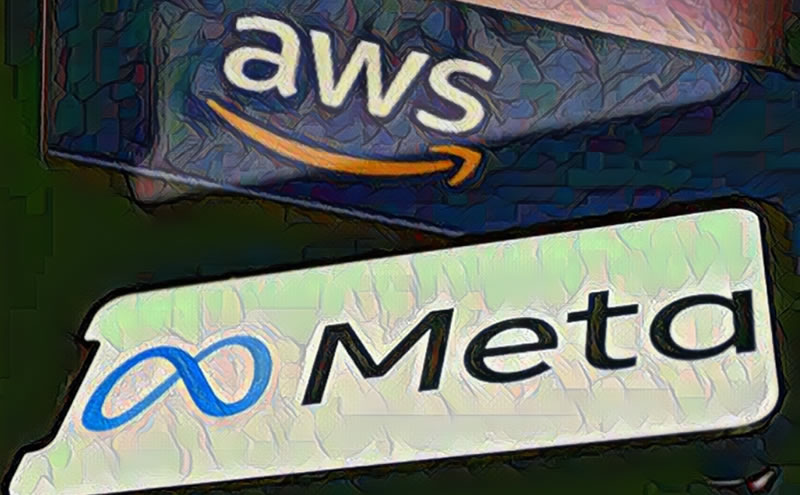 Meta Platforms (NASDAQ: META)
Wait, Meta? What happened to the Metaverse? It seems like CEO Mark Zuckerberg is pivoting away from the Metaverse for now. In fact, the only thing he seems to be focussed on is reducing his staff. But in a recent interview with Nikkei Asia, CTO Andrew Bosworth revealed that he and Zuckerberg have been focusing their efforts on Meta's new AI platform. The new AI unit is believed to be developing a Chatgpt rival which can generate text, images, and other media that resembles human handiwork. Meta already has its LLaMa machine-learning platform that is able to answer questions in a similar fashion to other chatbots. Given that Meta has several billion daily users across its social media platforms, it is easy to see the potential the company has. While Meta hasn't been mentioned as much as Microsoft or NVIDIA, never count out a company with such a large ecosystem.
Amazon (NASDAQ: AMZN)
After all these years, Amazon is still looked at as primarily an eCommerce business. While that might be its bread and butter, it is time to recognize that AWS is its most important segment. In a recent letter to shareholders, CEO Andy Jassy revealed the Amazon Bedrock AI platform. Bedrock will be integrated directly into the AWS network, allowing customers to build chatbots and other AI tools directly into their sites. On top of that, Jassy said that Amazon is dedicated to spending billions of dollars in the coming years on AI initiatives. It was also revealed that Amazon has quietly been working on AI tools for more than twenty years and that Bedrock is the culmination of this work. Given the dominance of AWS in the Cloud Services sector and Jassy's familiarity with AWS, Amazon could be the AI behemoth that everyone has yet to notice.