2 Stocks for the Q4 Bull Rally
This might be an opportune time to consider picking these stocks.
---
2 Stocks for the Q4 Bull Run
Okay, it might sound a little presumptuous that 2023 is going to end with a massive bull run. By now, we've all seen the projections of the S&P 500 hitting new all-time highs in the fourth quarter. Is it fun to speculate? Absolutely. Is the macro environment challenging right now? You bet.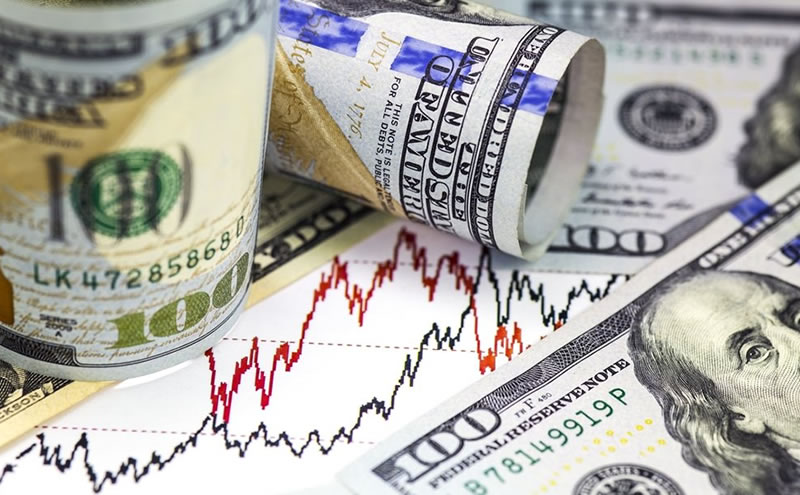 But if we do end up in a bull market after the recent seasonal weakness, then there are a few stocks that I think we can look at adding right now. Most stocks have fallen by about 10-15% in September and if we do make a rally in the fourth quarter, many of these will likely have a nice recovery.
Meta Platforms ($320.02|-1.48%)
Oh, so the stock is trading near the 52-week high? It also has a price-to-sales ratio of only 6.5 and actually gained 1.5% in September while many of its peers were in the red. That is what we call relative strength and a stock that is being bought by both retail traders and institutions. Meta will always be a polarizing company but it finally looks like it is coming out from the shadow of the Metaverse fiasco.
Earlier this week it unveiled its new Ray Ban smart glasses which took social media by storm. The company also announced a ton of AI-related things including a personal assistant and integration throughout the apps in its ecosystem to provide a more intuitive experience for users. Say what you want about big data and social media, but Zuckerberg has this company firing on all cylinders. Throw in a continued progression toward monetizing WhatsApp and working with the likes of Microsoft (NASDAQ: MSFT) to create its new Llama 2 large language model that should be challenging ChatGPT in the near future. It might seem expensive, but Meta is one tech stock that could churn out exponential growth over the next decade.
AMD (NASDAQ: AMD)
A lot of the AI hype so far has been around NVIDIA ($455.1|-2.68%), a stock that has always been looked at as a big brother to AMD. While NVIDIA's stock skyrocketed this year, AMD had a muted response: it didn't see the highs of NVIDIA but it did get swept lower when NVIDIA's stock fell. But is AMD even a challenger in the AI industry?
According to Microsoft's tech chief, AMD's chips could be the industry leader in the future. Kevin Scott claimed that AMD's GPUs are cutting-edge and while he did not go as far as to say that it would surpass NVIDIA, any positive reinforcement from a company like Microsoft is worth noting. As a result, AMD's stock popped by more than 5%. The two companies have a long history as AMD powers Microsoft's Azure Cloud environment as well as many of its products including the Xbox gaming console. NVIDIA's price multiple is just out of this world right now and I really do think AMD can be a competitor in the AI space over the next few years. I also think that compared to NVIDIA, AMD's stock is cheap and trading at a discount. This might be an opportune time to consider picking some up!