2 Stocks to Buy and Hold for the Next 20 Years
These are two stocks I think we can look at for a high chance of consistent growth in your portfolio. 
---
2 Stocks to Buy for the Next 20 Years
You might see that title and think it is a bit sensational. Really? 20 years? Are there any stocks you want to hold for that long right now? It would be easy for me to just say buy stocks like Amazon (NASDAQ: AMZN) or Microsoft (NASDAQ: MSFT), but that wouldn't really be very interesting for readers. So, I always try to choose stocks that aren't always on everyone's radar.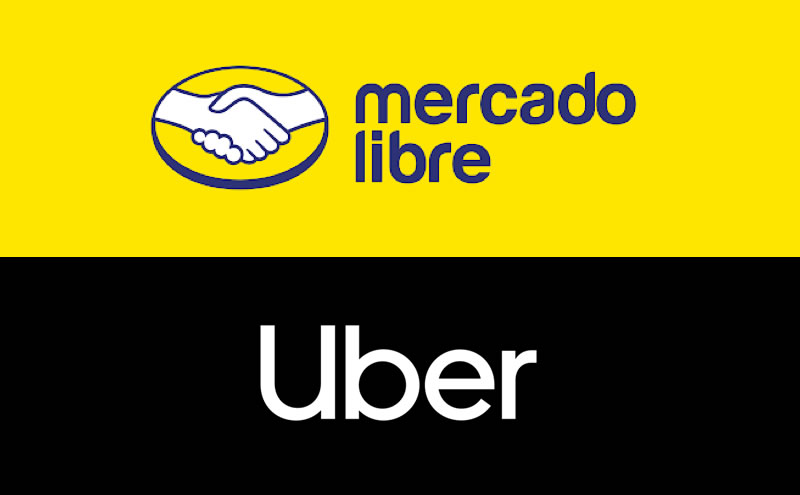 So what should you look for in a stock to invest in for the next 20 years? Consistent revenue growth, smart business decisions, and a strong industry moat. These are some of the things I look for in potential multi-bag investments. Will these two stocks be guaranteed winners 20 years from now? Absolutely not. But these are two I think we can look at for a high chance of consistent growth in your portfolio.
Mercado Libre (NASDAQ: MELI)
It wasn't too long ago when people were being critical of Mercado Libre. Why? No company is safe in the eCommerce industry with the likes of Amazon hanging around. But Mercado Libre has so far been able to fend off the likes of Amazon and Asian rival Sea Limited (NYSE: SE). Part of it is the diversity that Mercado Libre offers for its services. These include the payment processing system called Mercado Pago, its credit and loans division Mercado Credito, and even its crypto-trading platform Mercado Coin. As you can see, Mercado Libre has its hands in a lot of different cookie jars across 18 different markets in Latin America.
Perhaps the most surprising thing is that there is still so much more of the region for Mercado Libre to dominate. As of the end of 2022, only about 12% of Latin American citizens used any sort of eCommerce platform. This is expected to grow at a massive CAGR over the next decade and Mercado Libre should be the main beneficiary of that. Another thing in Mercado Libre's favour: it's a profitable business. It is expected that its net income will continue to grow by a whopping 114% in 2023. There are few businesses that are as well run as Mercado Libre right now and although the stock price is expensive, I expect it to continue to rise over the next few years.
Uber Technologies (NYSE: UBER)
I don't ever want to compare another company to Amazon, but the main knock against Uber for years was that it was never going to be profitable. Well, Uber is now profitable and it is turning into a cash-flow machine. Like Amazon, Uber built up its infrastructure and services and became the go-to company for both food delivery and ride-sharing. Last quarter, free cash flow hit more than $1 billion. Uber is about to enter its hyper-growth mode and the stock is still trading at a much more reasonable valuation with a price-to-sales ratio of about 2.5. The company has shifted to focusing on subscriptions and ad-revenue, which has really boosted its margins. At these prices, I'm buying, because I think Uber can 10X from here over the next 20 years.