2 eCommerce Stocks to Buy Before the Bear Market Ends
Investing in eCommerce is crucial. A strategy to consider is identifying undervalued companies or sectors that are essential to daily life.
---
Is it Time to Get Back into eCommerce?
As an industry, eCommerce really took a hit after the pandemic. Why? Well, it isn't a decline in reliance on these companies, it was more of a decline in consumer demand. This was triggered by macroeconomic weakness, sky-high inflation, and a potential global recession. But if you ask me, I'm never giving up my Amazon Prime membership. There just isn't any replacement for eCommerce. Thanks to companies like Amazon (NASDAQ: AMZN), anything longer than two days for delivery seems like an eternity.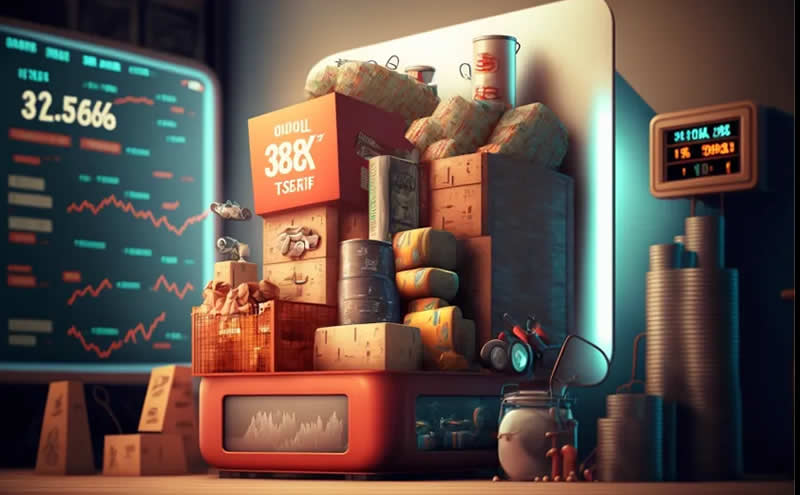 The bottom line is: we need eCommerce. One way to invest is to find beaten-down companies or industries that we rely on in our everyday lives. The eCommerce industry checks off all of these boxes, and the two companies I'll be discussing even have other businesses like digital payments and gaming. Here are two eCommerce stocks to consider before the sector rebounds.
Sea Limited (NYSE: SE)
I just heard the collective groan from readers. Nobody wants to touch Sea Limited with a ten-foot pole right now, even though the stock was a favourite just a couple of years ago. It has been a rough year for Sea Limited as its stock has fallen by almost 60% over the past 52 weeks. The company has done some major soul-searching and cut a huge portion of its payroll. It has also fallen out of favour with analysts as it has received some recent downgrades from Bank of America and Cowen.
The success of Sea Limited certainly depends on the strength of the global and regional economies. If Southeast Asia is able to bounce back, then the company will likely see improvement in its Shopee and Garena platforms. But by the time the economy is back to strength, stock prices will already have recovered and Sea might not seem like the discount it is today. Many of us are bag-holding Sea's stock, but have faith in what you invested in the company in the first place. Garena needs another hit game to take the pressure off of Cross-Fire, and Shopee needs to be unique enough to fend off other eCommerce rivals. I think both of these are possible and given the cost-cutting the company has done, it shouldn't be long until it reaches ample profitability.
MercadoLibre (NASDAQ: MELI)
On the other end of the spectrum is Latin American eCommerce giant MercadoLibre. Despite the bloodbath for tech stocks last year, MELI was able to post a modest gain of 4% over the past 52 weeks. The stock has rebounded by nearly 40% over the past six months, which is certainly a bullish sign for growth investors. MercadoLibre is firing on all cylinders and what I really love about the company is that it has recently entered the digital advertising space, selling valuable real estate on its sites to monetize them even more.
Margins jumped to 11% last quarter and revenue rose by 61% on a year-over-year basis. MELI thoroughly outperformed Amazon and other rivals last year. Unlike Sea, MercadoLibre is in a stronger, more mature position right now. Of the two stocks, I prefer MELI, but I think both can continue to climb higher as the year goes on.